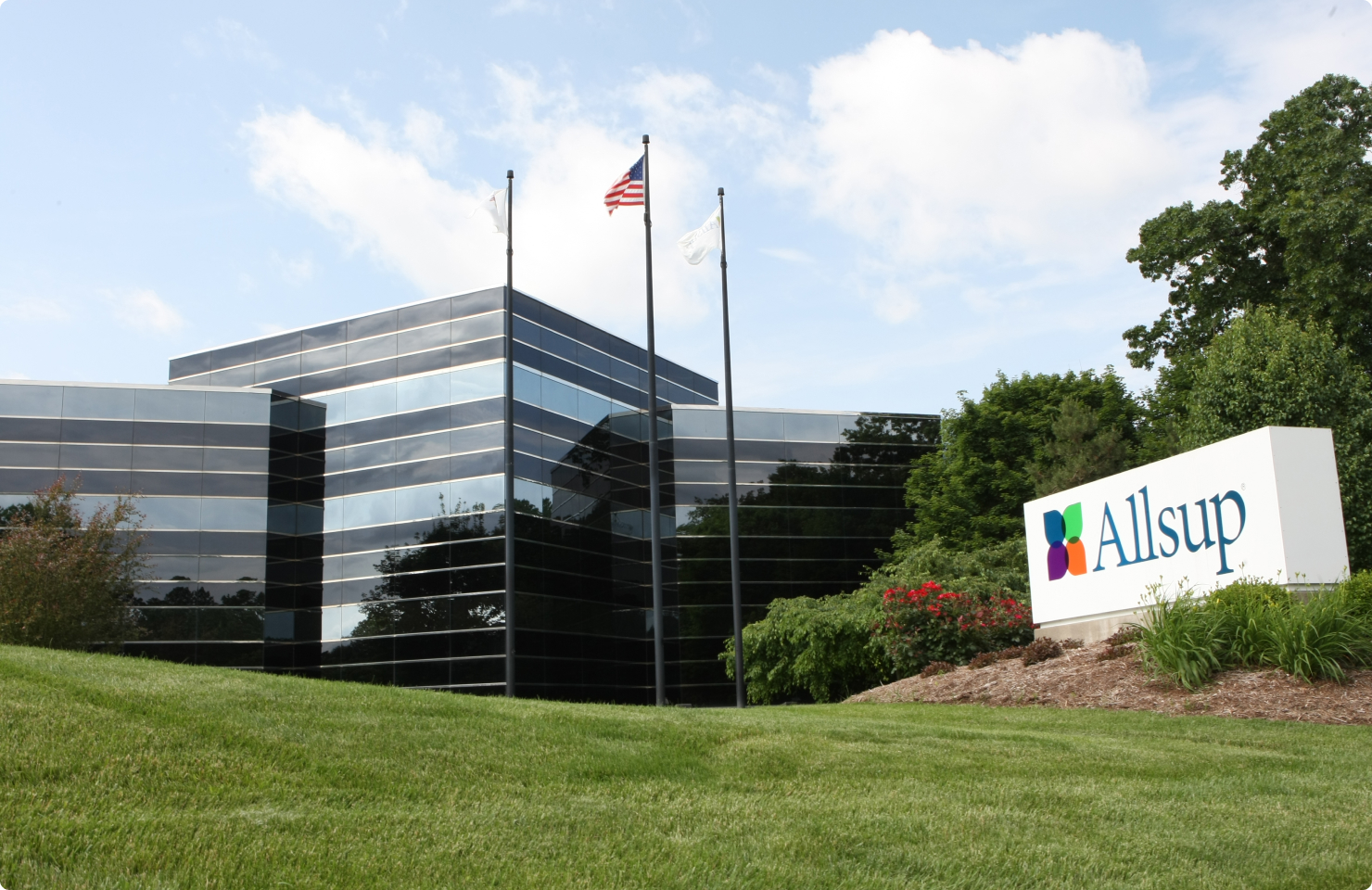 About Us
Allsup Employment Services turns hopes for future work into real-life victories. With decades of expertise, we help customers get all they can from Social Security Disability Insurance (SSDI) and Ticket to Work.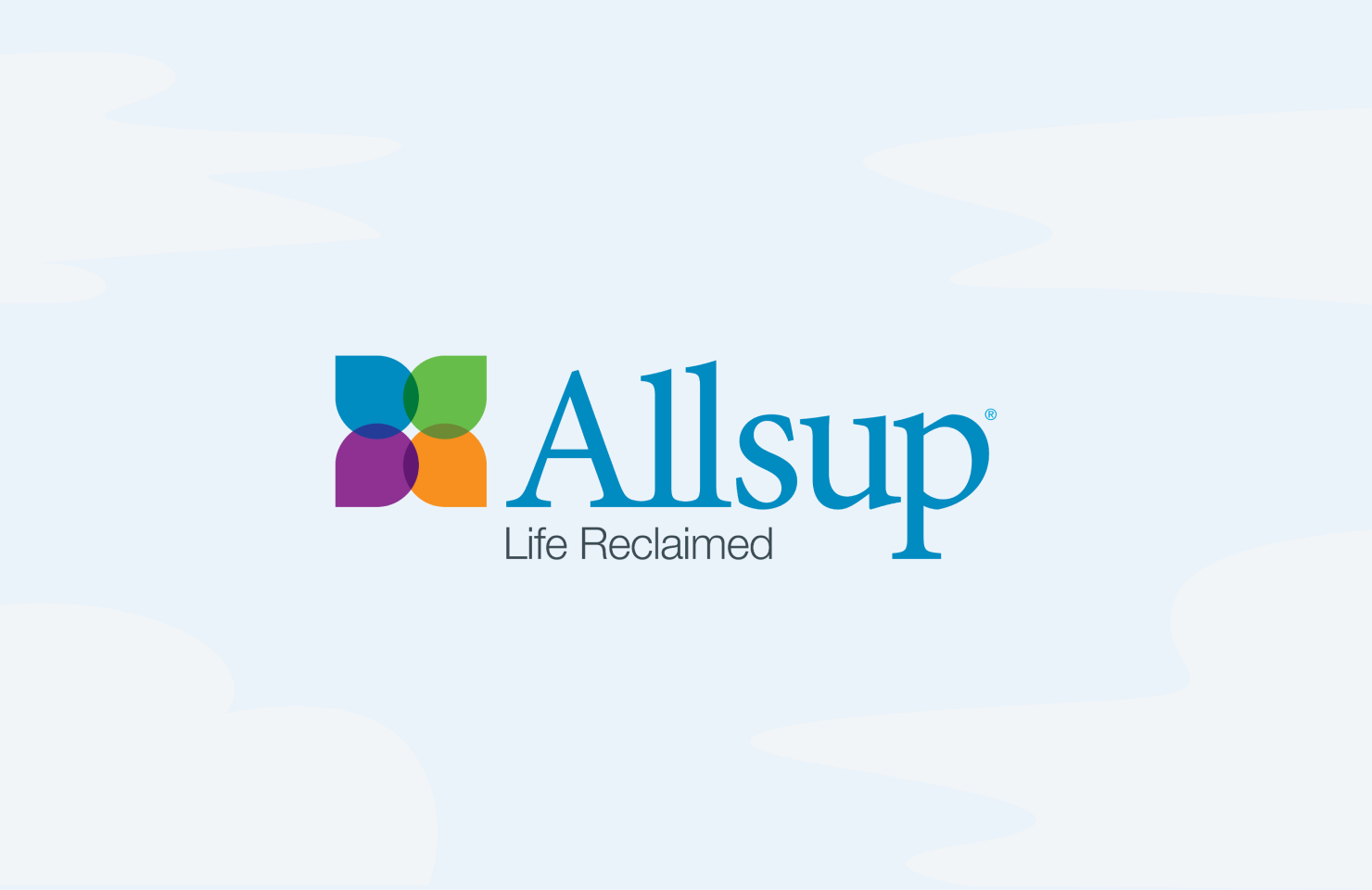 Our Story
We're a subsidiary of Allsup LLC, a nationwide SSDI representation organization for nearly 40 years. Our purpose and passion is helping those with disabilities reclaim their lives.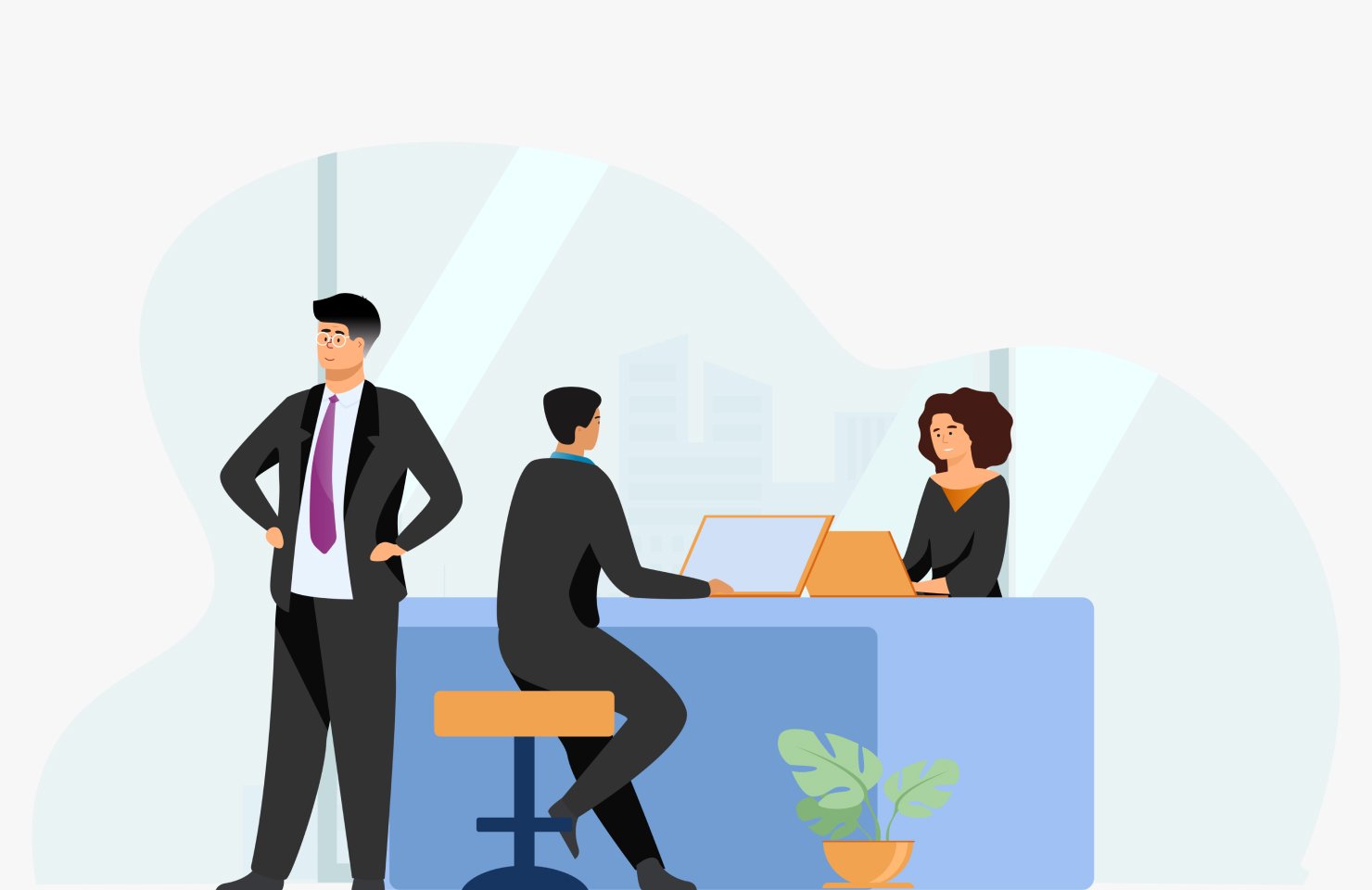 Our Leadership
Our senior executives lead the challenge of creating specialized services and technology to help those with disabilities navigate complex government programs. Together, we work to ensure that more people with disabilities may lead lives that are as financially secure and as healthy as possible.