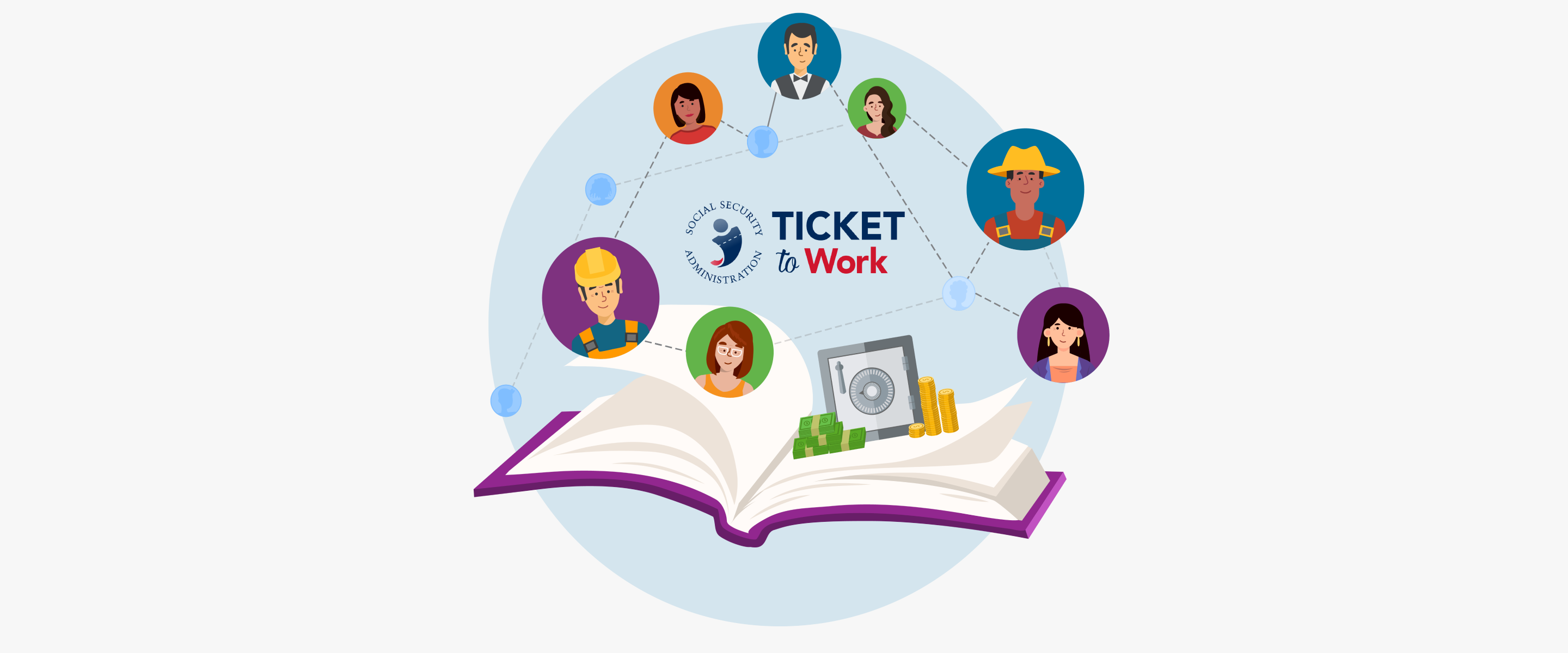 Our Story
Allsup Employment Services is approved by the Social Security Administration as an Employment Network for Ticket to Work. We offer resources and services designed to help SSDI recipients take full advantage of the incentives and support that are available to them when they return to work.
0
people have secured SSDI benefits with our help
0
individuals have made the transition back to work
0
years' experience is here to support your goals too
0
customer satisfaction rate
We help people gain more from SSDI and from life.
At Allsup Employment Services, we believe our customers deserve the chance to find fulfilling employment again. We empathize with what they've gone through, and want to help them gain all they can from SSDI and life. When that includes going back to work, we're here, from our first contact by phone to that first day back at work – and beyond.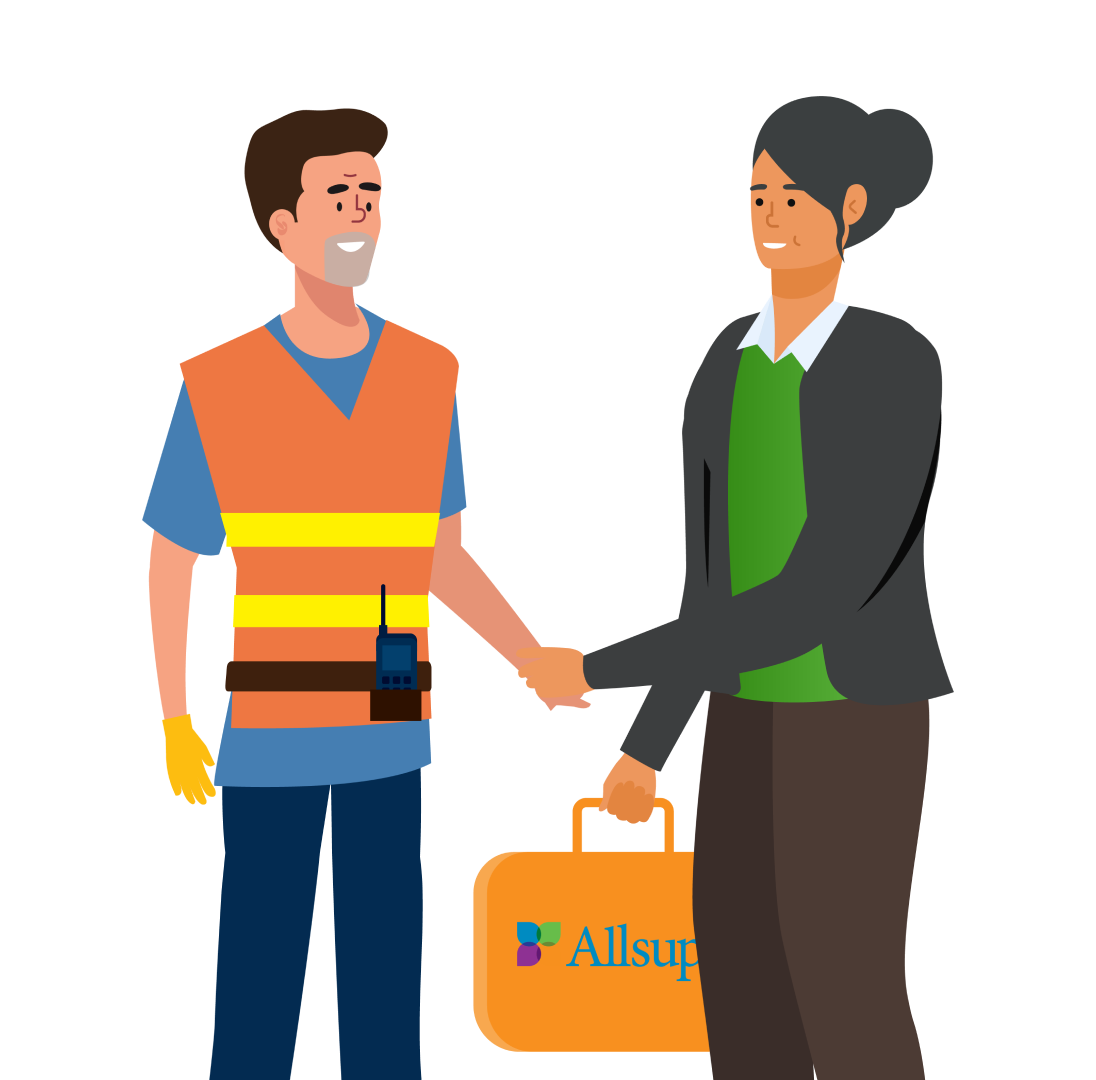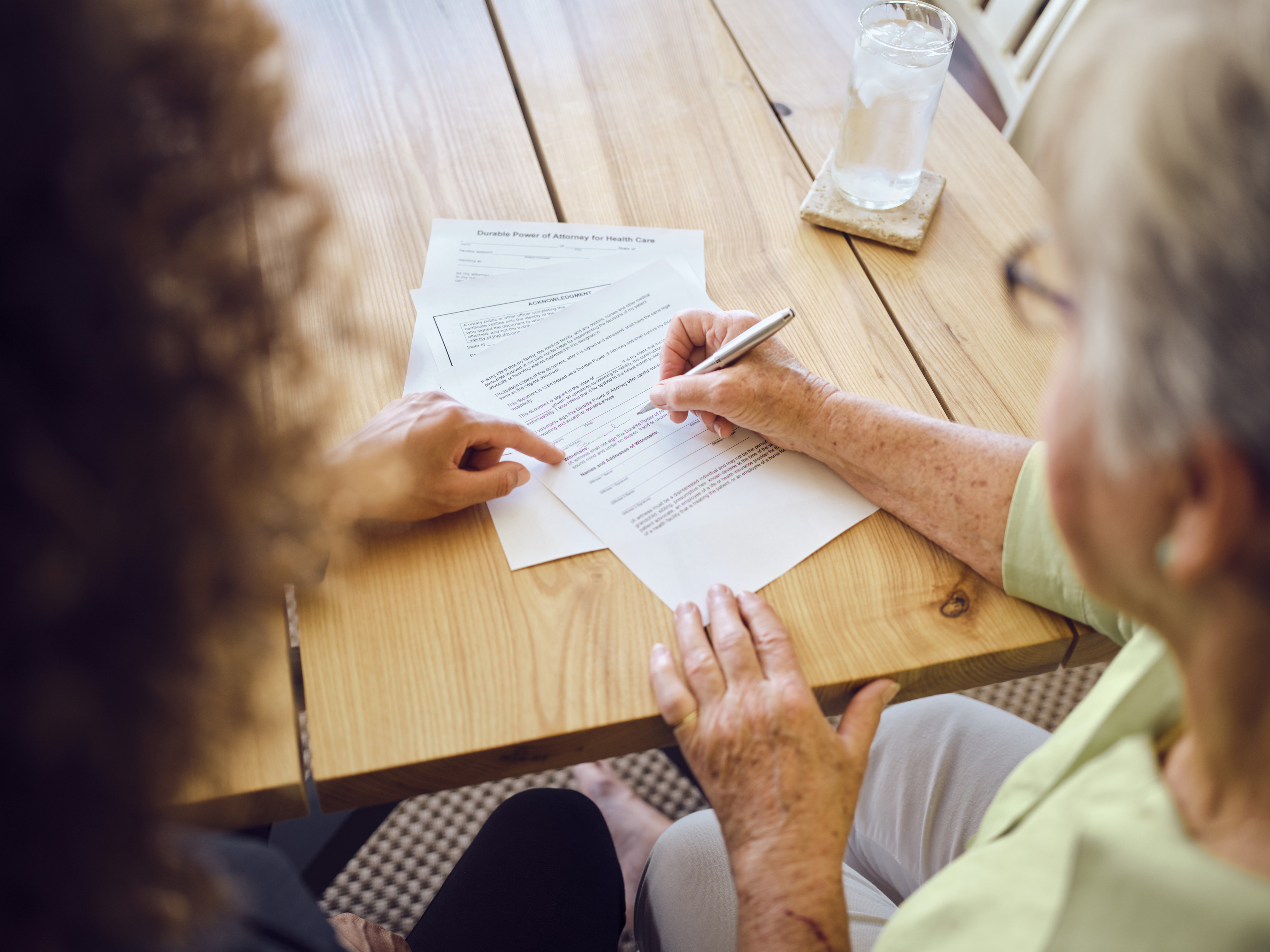 Unmatched Expertise
Allsup Employment Services was launched by Allsup, an SSDI representation firm. This relationship gives us an intimate understanding of the complexity within the Social Security Administration. It also makes us aware of how a medical condition can impact all aspects of life, not just work. The result is compassionate and technical expertise that isn't matched by any other Employment Network.
Our Corporate Family
Social Security Disability Advocates
Allsup is the parent company of Allsup Employment Services. Allsup assists individuals and organizations to receive and coordinate SSDI with other benefits. 
Employment Services
Allsup Employment Services focuses on helping individuals take full advantage of Ticket to Work, an SSDI benefit that supports recipients who are ready to try working again.
Group Benefits Coordination Services
Allsup, LLC is the nation's premier disability representation company® and demonstrates industry-leading results, superior customer service, secure and sophisticated information systems, and expert knowledge of Social Security and Medicare.
Company Timeline
Take a look at some of our milestone achievements, and learn how we became the company we are today.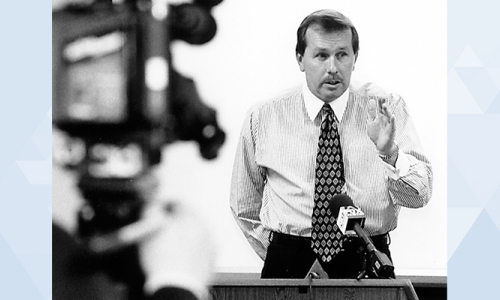 1984
Jim Allsup establishes Allsup & Associates in Belleville, Illinois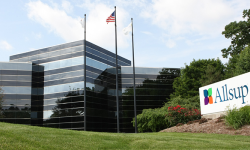 1991
Construction of Allsup headquarters at 300 Allsup Place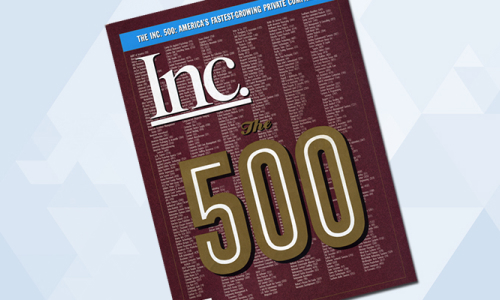 1992
Ranked in Inc. Magazine's 500 Fastest-Growing Private Firms, 3rd year in a row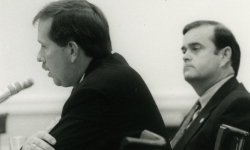 1997
Jim Allsup testifies before Congress on the Federal Agency Compliance Act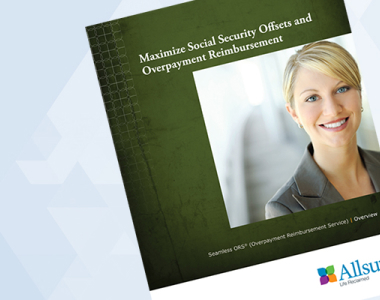 1999
Allsup patents Seamless ORS®, an overpayment reimbursement service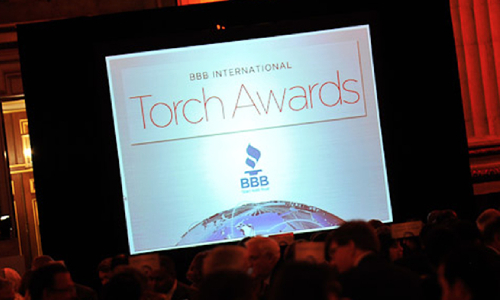 2006
Better Business Bureau TORCH Award for Customer Service Excellence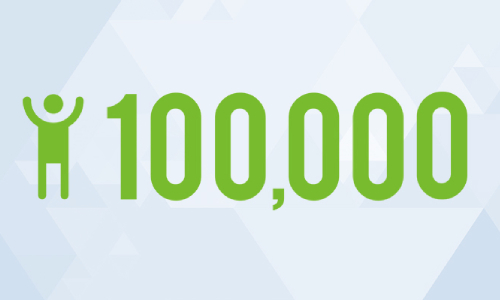 2007
Allsup represents successful claimant number 100,000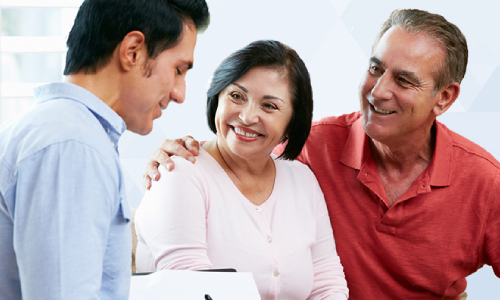 2008
Allsup Medicare Advisor service launches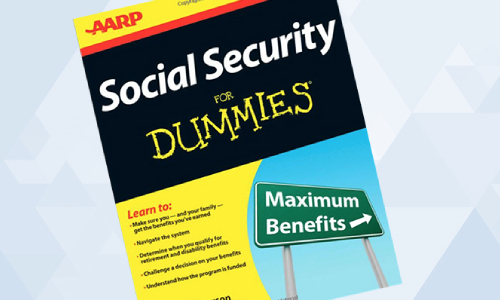 2012
"Social Security for Dummies" manual published with recommendation for Allsup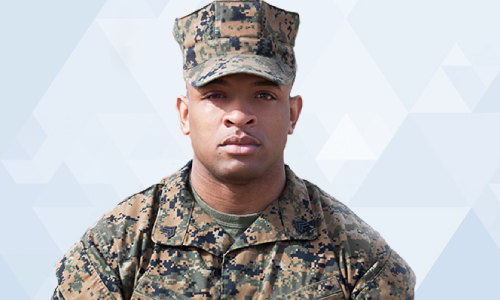 2012
Allsup Veterans Disability Appeal Service launches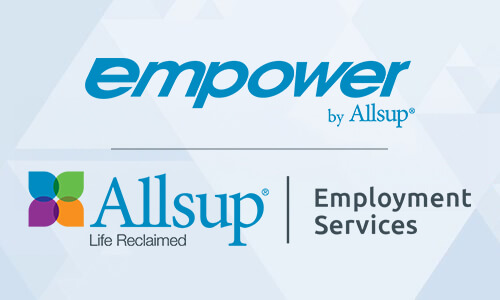 2014
Empower by Allsup® and Allsup Employment Services launched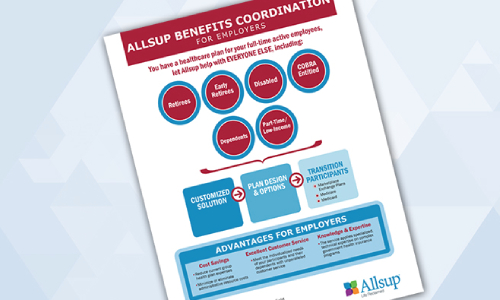 2015
Allsup Benefits Coordination added to portfolio of healthcare insurance services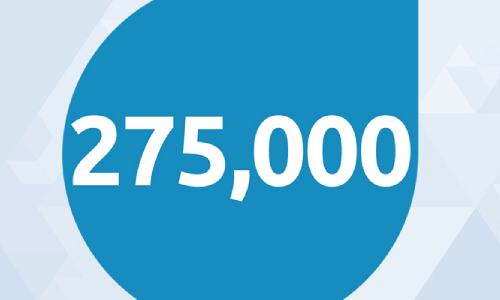 2016
Allsup represents successful claimant number 275,000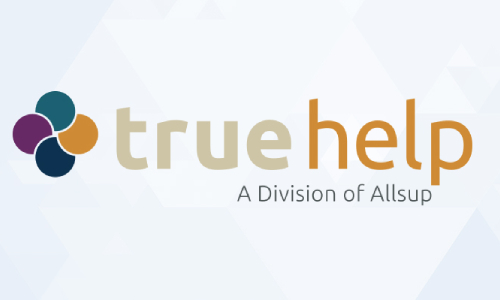 2017
True Help, a division of Allsup, is created to focus solely on our customized services for individuals and organizations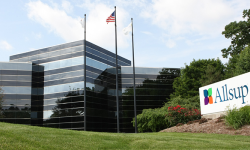 TODAY
We are a full-service, national provider of expert disability claim services