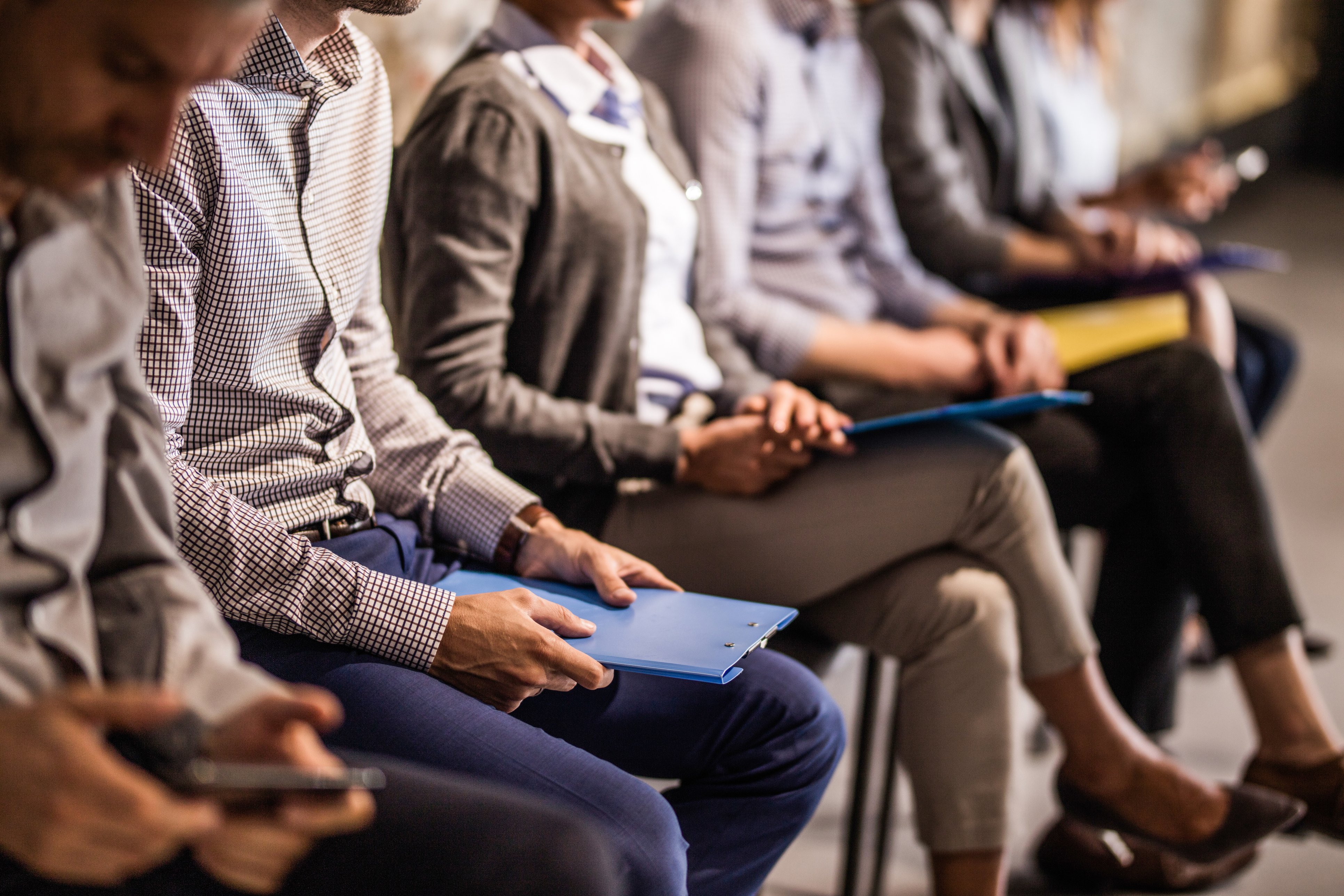 Get Started with
Ticket to Work
Ticket to Work (TTW) is a free benefit of the SSDI program, but can be complex and confusing. Fortunately, you don't have to navigate it on your own. If you're receiving SSDI and want to try working again, we're ready to help, at no cost to you.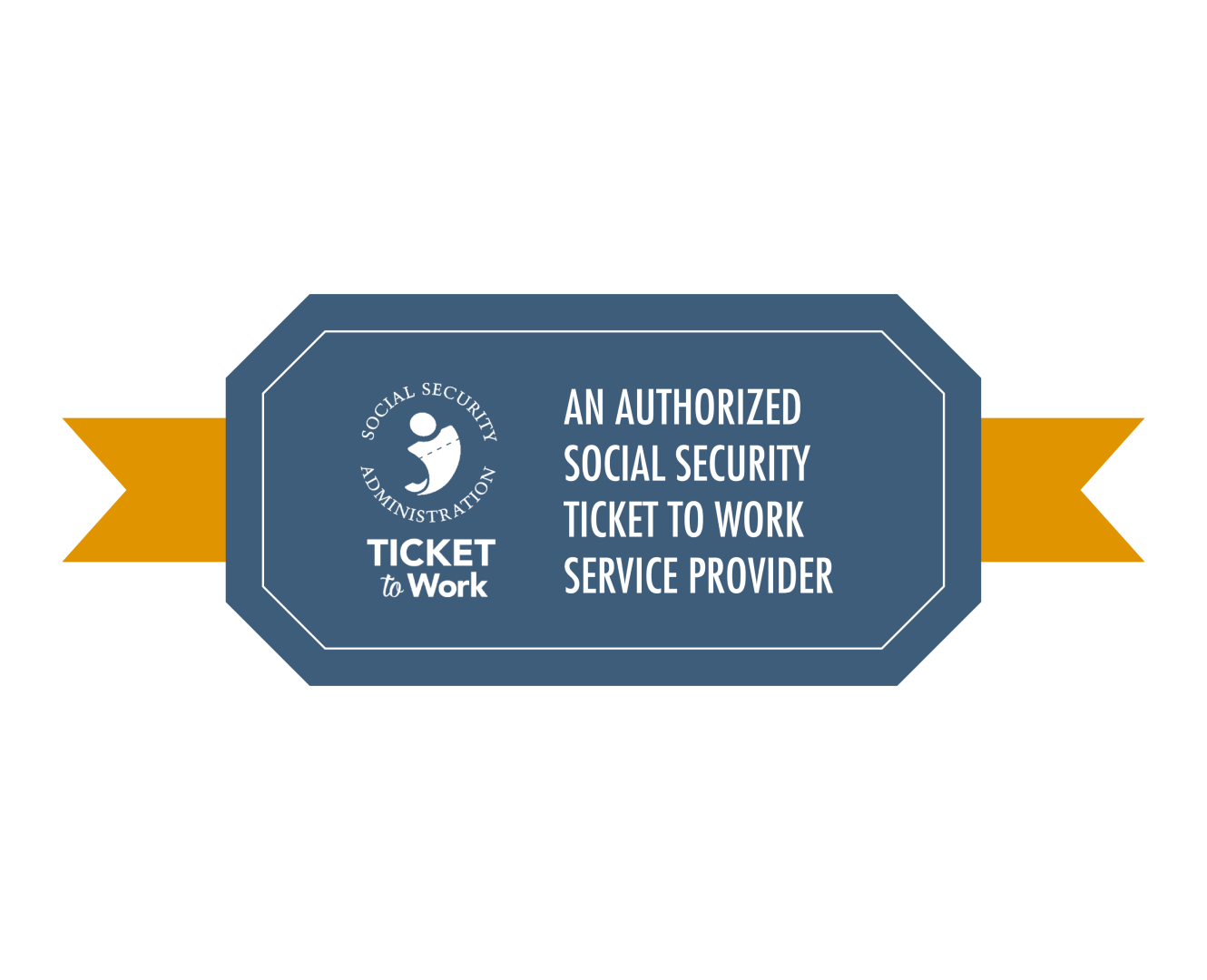 What is Ticket to Work?

Ticket to Work is a program offered through the Social Security Administration (SSA) that provides you with many advantages when you go back to work, including continuing to receive SSDI income and Medicare coverage while working.

Allsup Employment Services is a nationwide Employment Network authorized by the SSA to assist you with the TTW program. We offer expert guidance designed to help you gain more from SSDI and from life.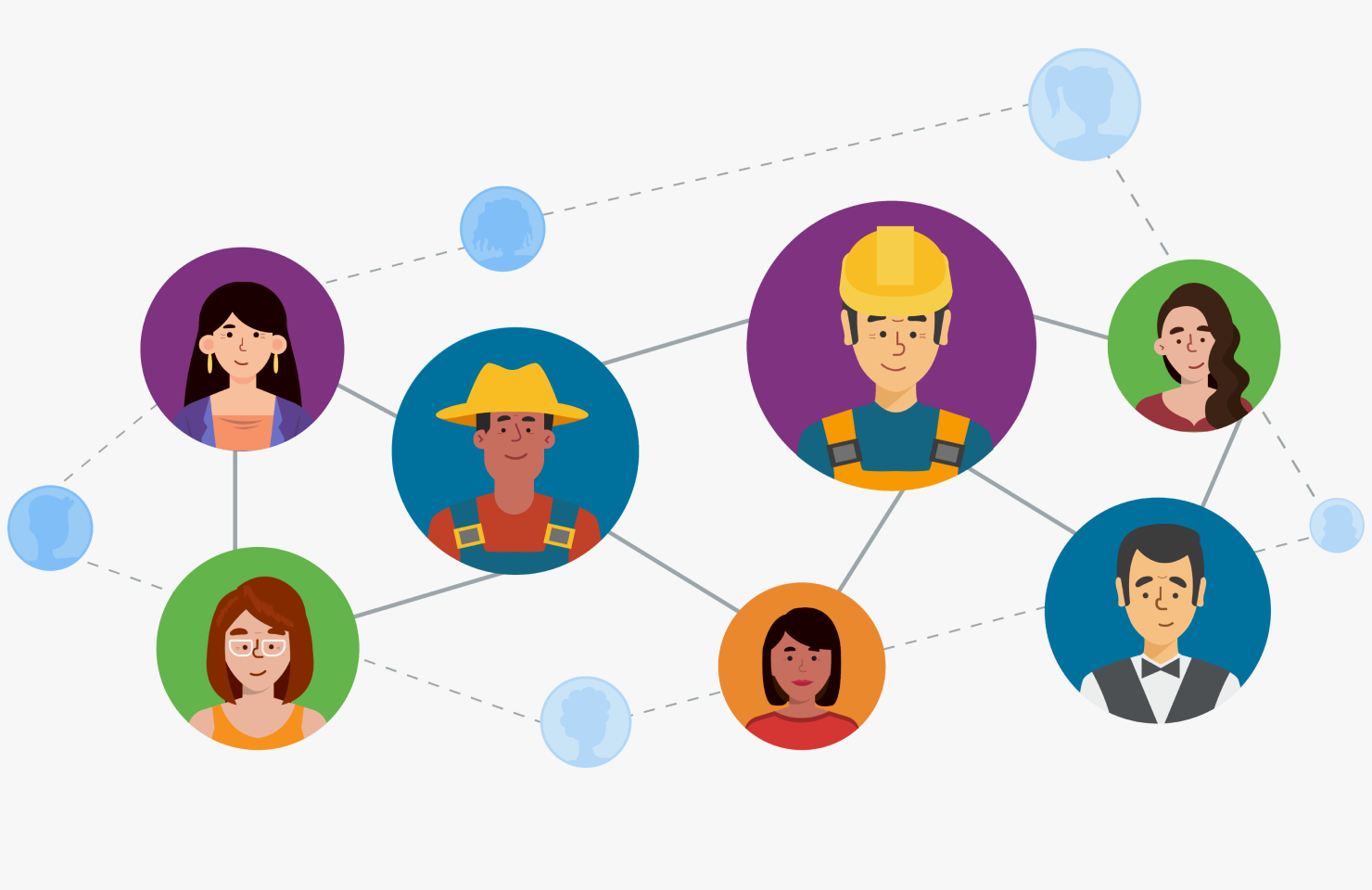 What is an Employment Network?
An Employment Network (EN) is an organization that enters into an agreement with the SSA to provide services to individuals like you. Allsup Employment Services is an SSA-approved EN and is listed in their national directory.
How are your SSDI benefits protected?
We'll ensure all your return to work forms are filed with the SSA, to keep you in good standing with the Ticket to Work program and keep your SSDI benefits in place.
You Can Work & Not Lose SSDI
Allsup Employment Services is approved by the Social Security Administration as an Employment Network​ for Ticket To Work​. We offer resources and services designed to help SSDI​ recipients take full advantage of the incentives and support that are available to them when they return to work​.
FAQs
Yes, you can go back to work without losing your Social Security Disability Insurance (SSDI). If that's not your only question, keep reading to learn more.