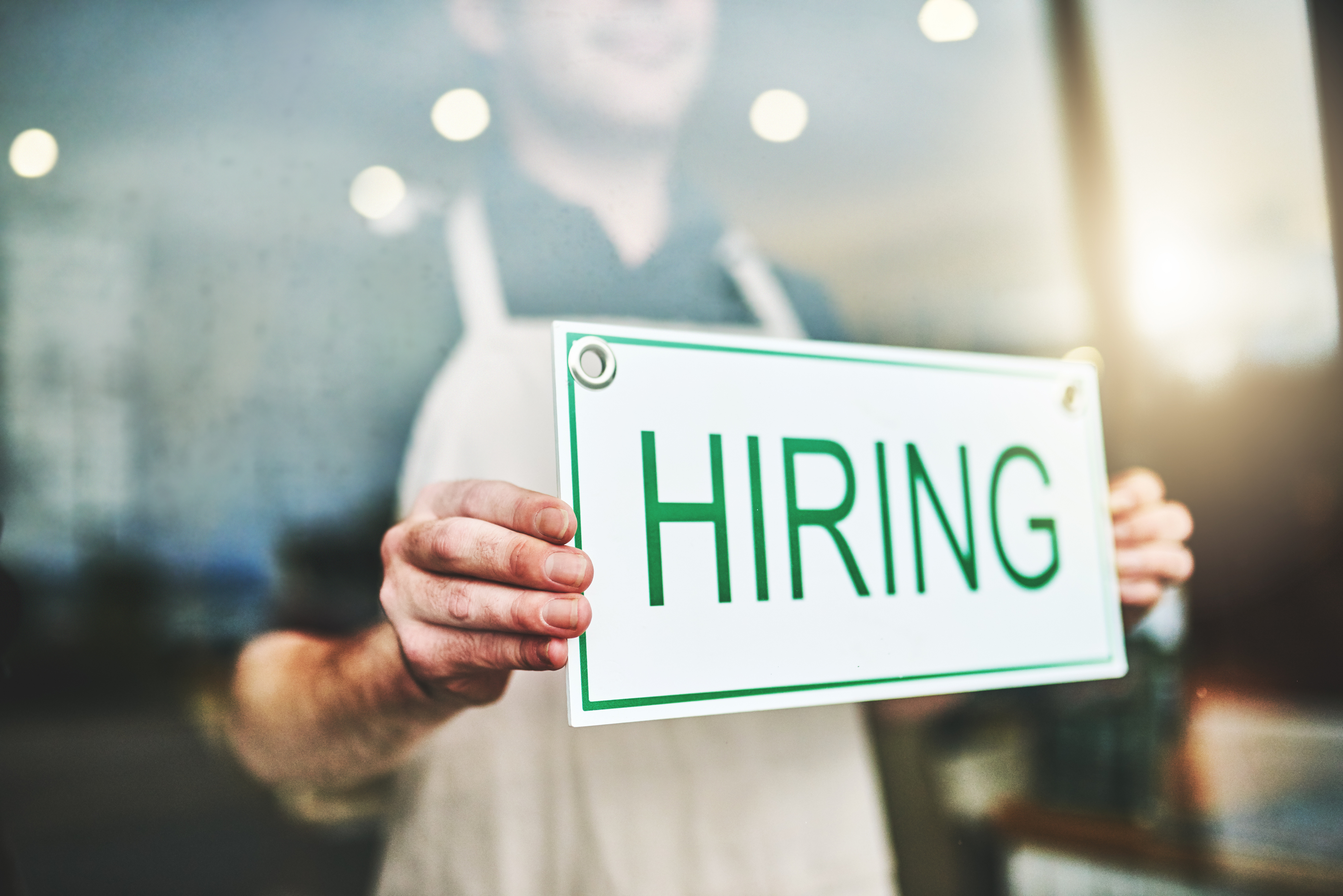 Employers
Allsup Employment Services (AES) helps you hire and retain qualified employees through Social Security's Ticket to Work program.
Staff with confidence
Finding dependable and hard-working employees can be a challenge. AES helps you identify qualified employees with disabilities who are able and want to work. At the same time, you can achieve those important diversity and inclusion goals you've set for your business while working toward compliance under new rules through Section 503 of the Rehabilitation Act of 1973.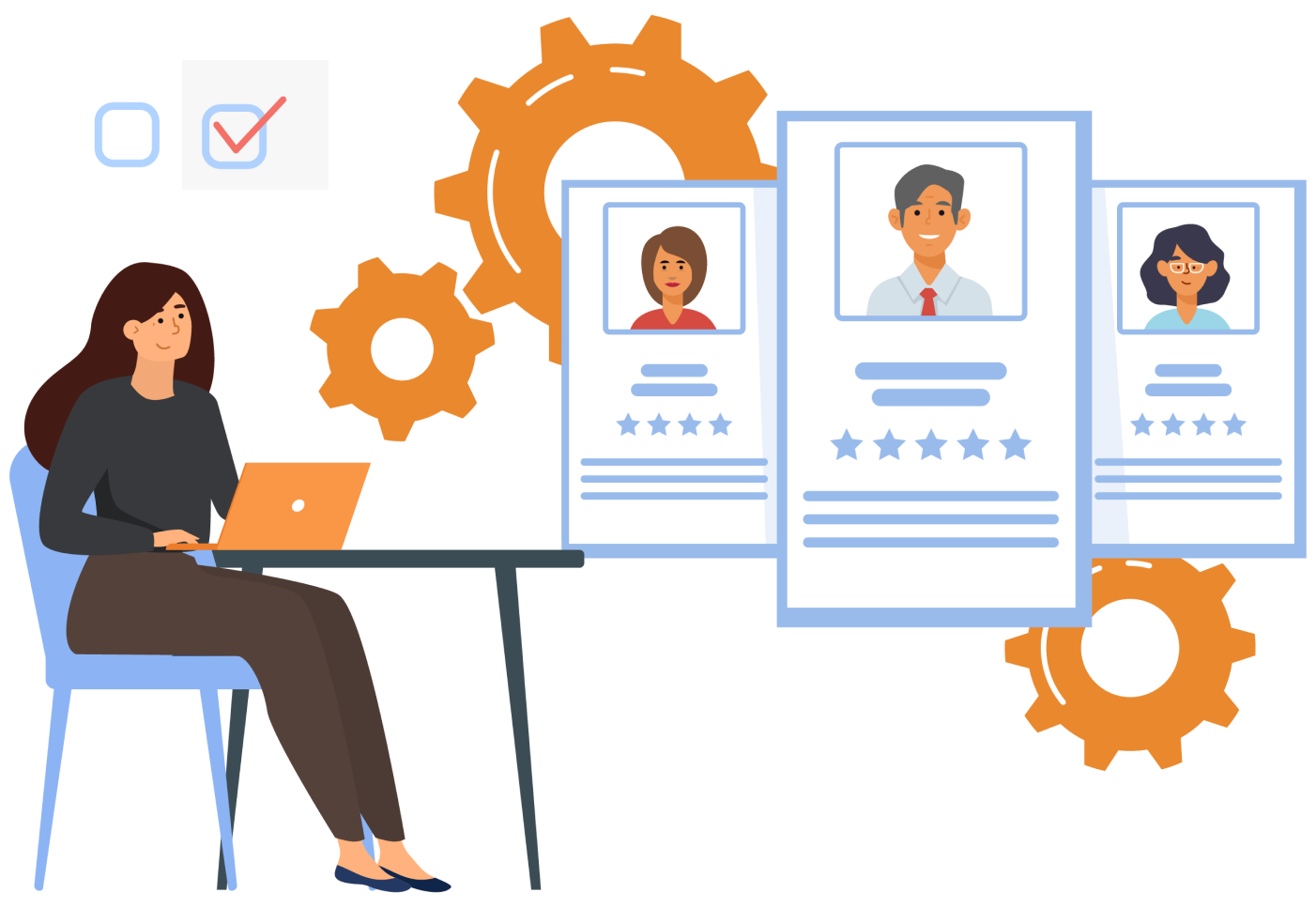 Think outside the box
Skip the traditional recruiting sites; turn to AES for access to thousands of talented and reliable workers. We'll help you identify the right people for your jobs wherever they are. And we'll navigate Social Security's Ticket to Work program so you can focus on job training and setting your new employees up for success.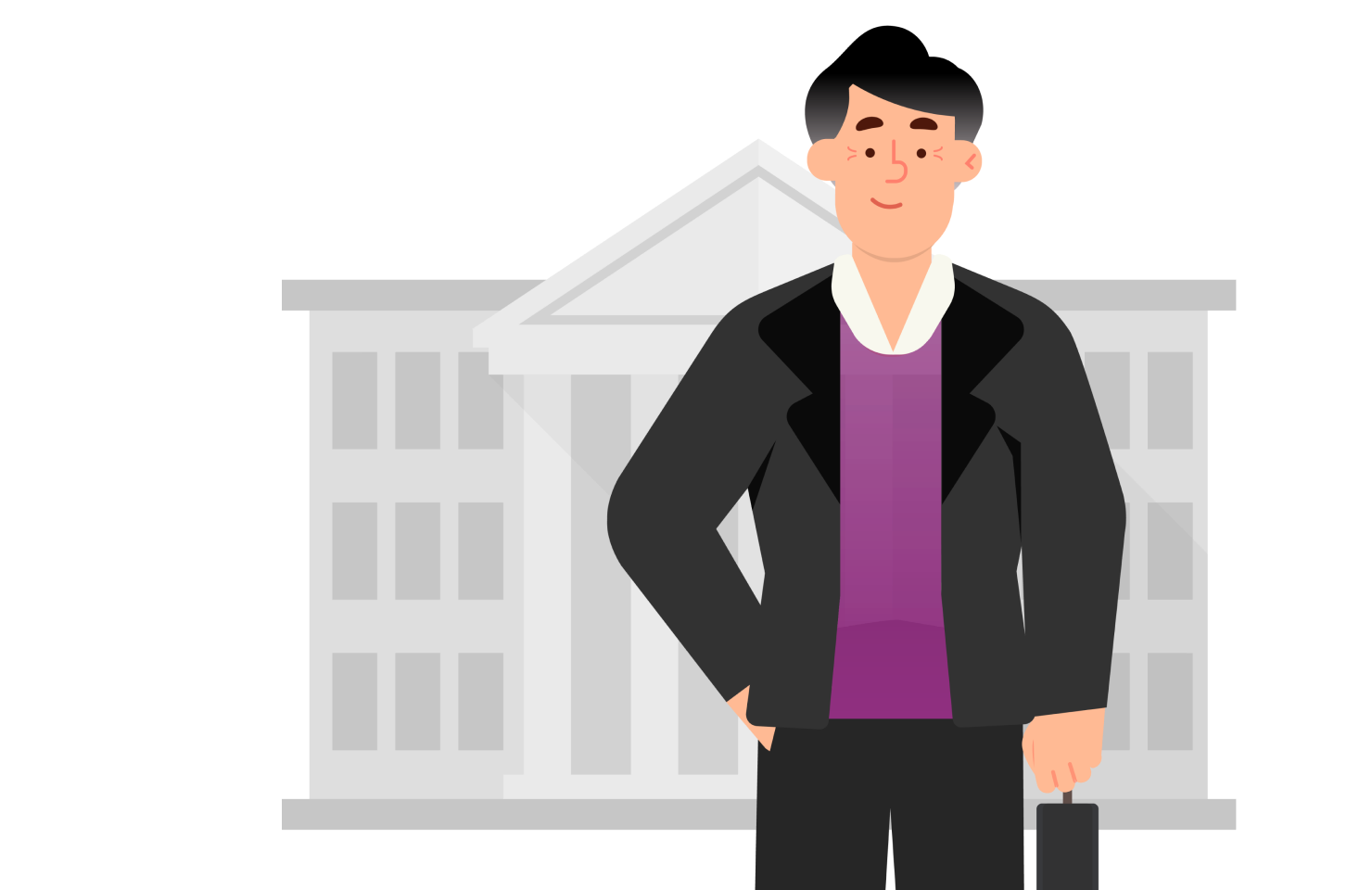 Let us do the work
As an SSA-approved Employment Network, we work side by side with SSDI recipients as they return to work. We coordinate and protect your employees' SSDI benefits so you can focus on what counts.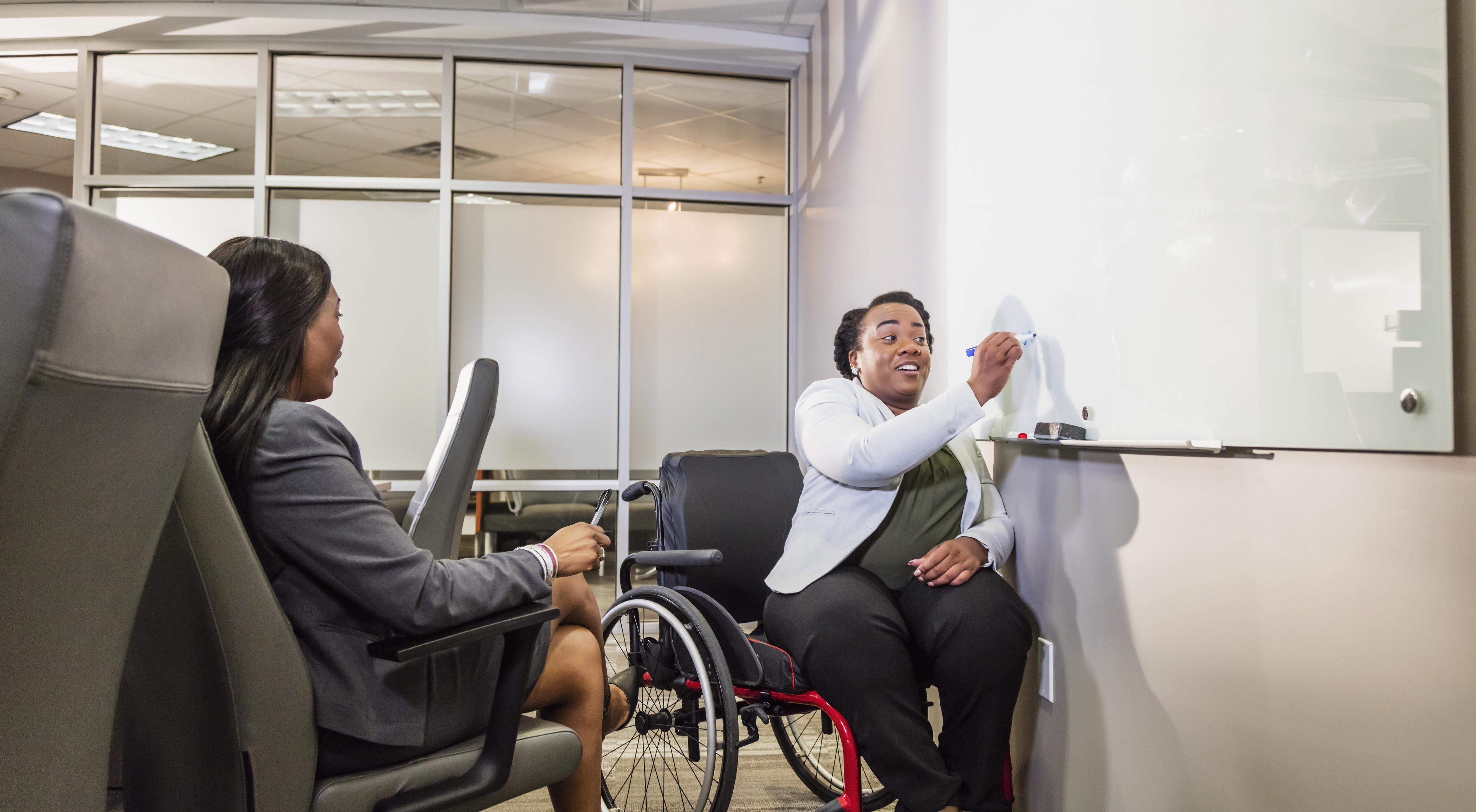 AES answers your questions
You have questions, we have answers
Diversity & Inclusion Yields Benefits
Grow your bottom line and enhance your organization's culture. The upside of hiring people with disabilities is measurable.
Talent Pool Expansion
It's tough to fill every job. Expand your talent pool by extending your search to qualified and highly capable people with disabilities.
Improved Productivity
Employees with disabilities in all types of businesses tend to work smarter and more efficiently resulting in improved overall productivity.
Enhanced Loyalty
Workers with disabilities bring significant value to employers through enhanced loyalty, respect for the job and more consistent performance.
Higher Profitability
Studies show that Diversity & Inclusion initiatives within companies consistently result in higher profits due to fewer absences, less turnover and improved safety.
Competitive Advantage
Businesses that hire people with disabilities understand the importance of diverse and inclusive workforces giving them a clear competitive advantage.
Culture Shift
Companies who employ people with disabilities note favorable changes in their corporate culture making them even more attractive to the talent pool.