February 26, 2021
How To Create A Disability-Friendly Workplace – As Featured By Forbes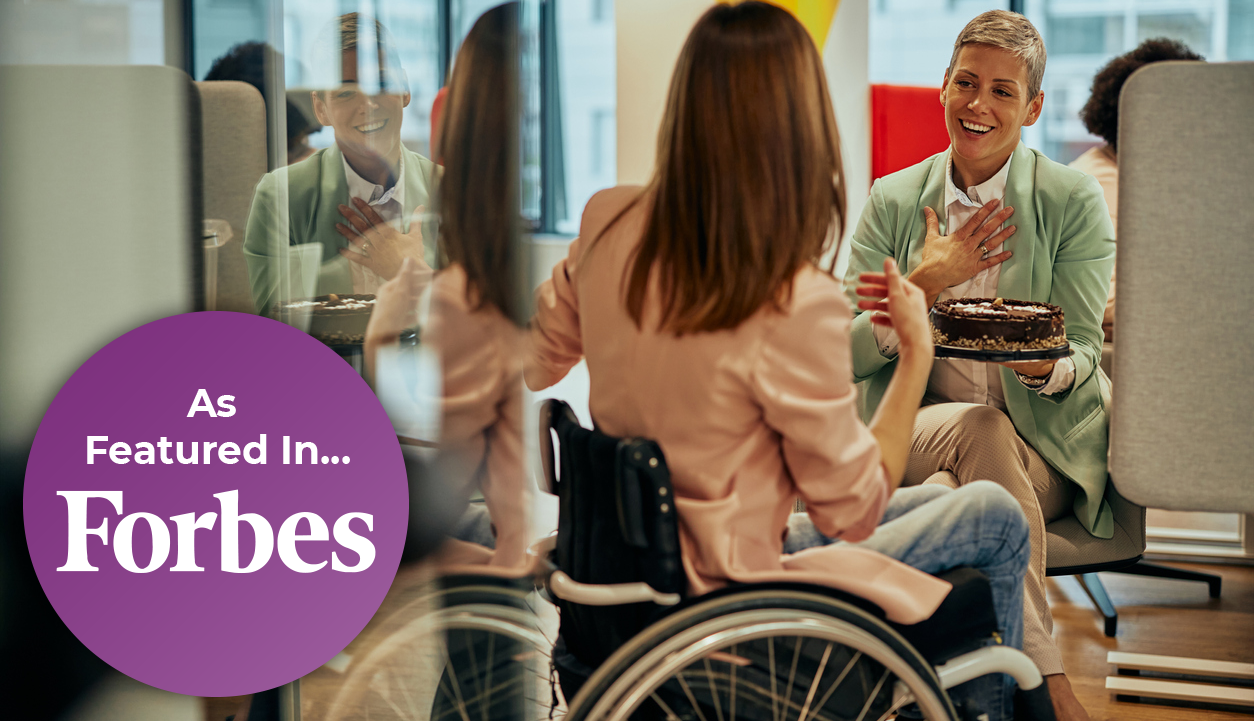 Employers across all industries are recognizing the importance of diverse and equitable work settings.
Studies suggest that companies who don't are four times more likely to underperform. An Allsup Employment Services (AES) expert discusses how company efforts to be more inclusive can have implications for individuals with disabilities also.
Physical space and making necessary accommodations for individuals with disabilities is one aspect of an inclusive environment. The other is cultivating an inclusive environment that welcomes all regardless of their background and where open conversations are encouraged, and co-workers and leadership are approachable.
As employers strive to implement inclusive hiring practices and recruit individuals with disabilities, they would benefit from assessing their current workforce. Does it represent a diverse group of individuals and backgrounds? What must they do to improve? A key first step is to identify areas for improvement followed by goal setting and action.
Click here to read the full article in Forbes, "How to Create a Disability-Friendly Workplace."