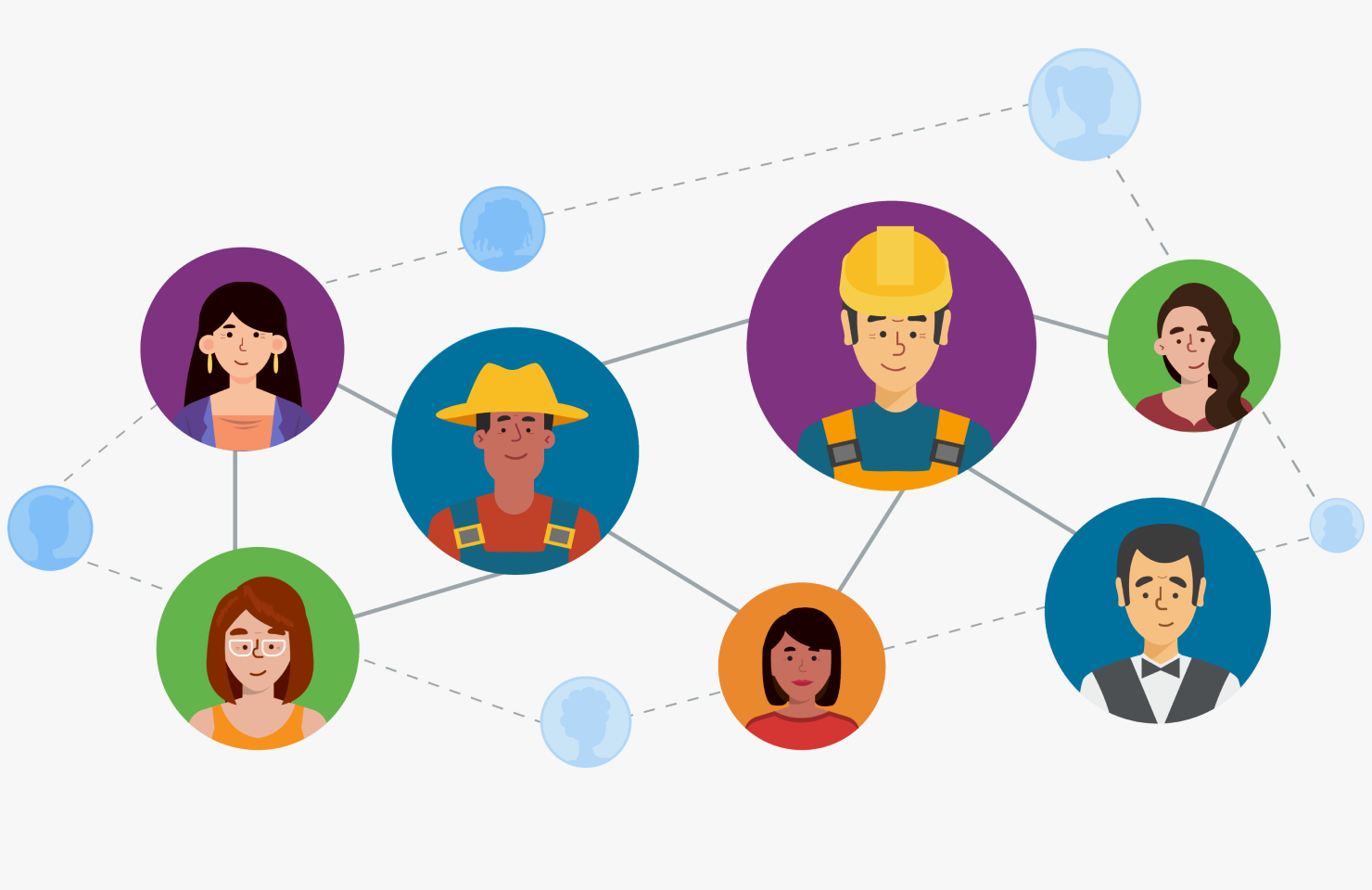 What is an
Employment
Network?
An Employment Network (EN) is an organization that enters into an agreement with the Social Security Administration (SSA) to provide services to individuals like you. Allsup Employment Services is an SSA-approved EN and is listed in their national directory.
Return to Work
After a devastating health issue, work can be a part of your life again. Finding fulfilling employment is possible and Allsup Employment Services can help. Our services are free and available when you're ready.

You can go back to work with SSDI and reclaim your financial future. The Ticket to Work program protects your SSDI and Medicare benefits as you attempt a return to work. To benefit from Ticket to Work, you need to use a Social Security-approved Employment Network like Allsup Employment Services. Let us guide you each step along the way.

Give us a call at (866) 540-5105.
How Allsup Employment Services Supports You
Once you contact Allsup Employment Services, we can help you in several ways. Our team works to make sure you understand how the Ticket to Work program can improve your financial future and how to access all the incentives available to you. Some incentives protect your SSDI and Medicare benefits, while other incentives help you continue on the path to working full time. Most importantly, we want to help you protect your access to your SSDI benefits as you begin your return to work.
Getting Ready & Learning More
Learn how you can work and still receive your SSDI benefits through the Ticket to Work program.
Finding A Job & Going To Work
Receive guidance and coaching on finding and maintaining employment for your financial future.
Meeting Social Security's Rules
We help with reporting your earnings and maintaining your Ticket with Social Security for your benefits protection.
Return to Work Incentives
There are a number of advantages when attempting to return to work. These include key financial benefits offered by Social Security.

These incentives extend and protect your SSDI benefits and your healthcare coverage through Medicare for several years. In fact, when combined, you can receive up to 8 years of protection for your SSDI while you attempt to work.
1
Trial Work Period (TWP)
For any 9 months that accumulate during a 60-month period, you can test your ability to work again and receive your full SSDI benefits in addition to your job earnings.        
2
Extended Period Of Eligibility (EPE)
After Your TWP ends, you get full SSDI benefits for the first 3 months of this 36-month period in addition to your job earnings. After that, you receive SSDI benefits for any month your job earnings drop below a certain level.
3
Continuing Medicare Coverage
After your TWP ends, your Medicare coverage continues for 93 consecutive months (7+ years). You still receive coverage during this time even if your SSDI payments end because your earning level went above the SSA limit.
4
Expedited Reinstatement Of Benefits
If you become unable to work again within 5 years after your EPE ends, you can request to have your SSDI benefits restarted without filing a new application, even if your benefits ended because of your earning level.
5
Continuing Disability Review (CDR) Protection
Social Security periodically reviews disability claims depending on age and medical condition to determine if you still qualify as disabled. As part of the Ticket to Work program, your CDR will be suspended.
Going back to work is worth so much more...
Along with these program incentives, there are important personal rewards that you can experience returning to work. These include the ability to:
Raise your income even higher
Retrieve an important part of who you are through your work
Discover purpose in your day and build connections
Provide vital security for your future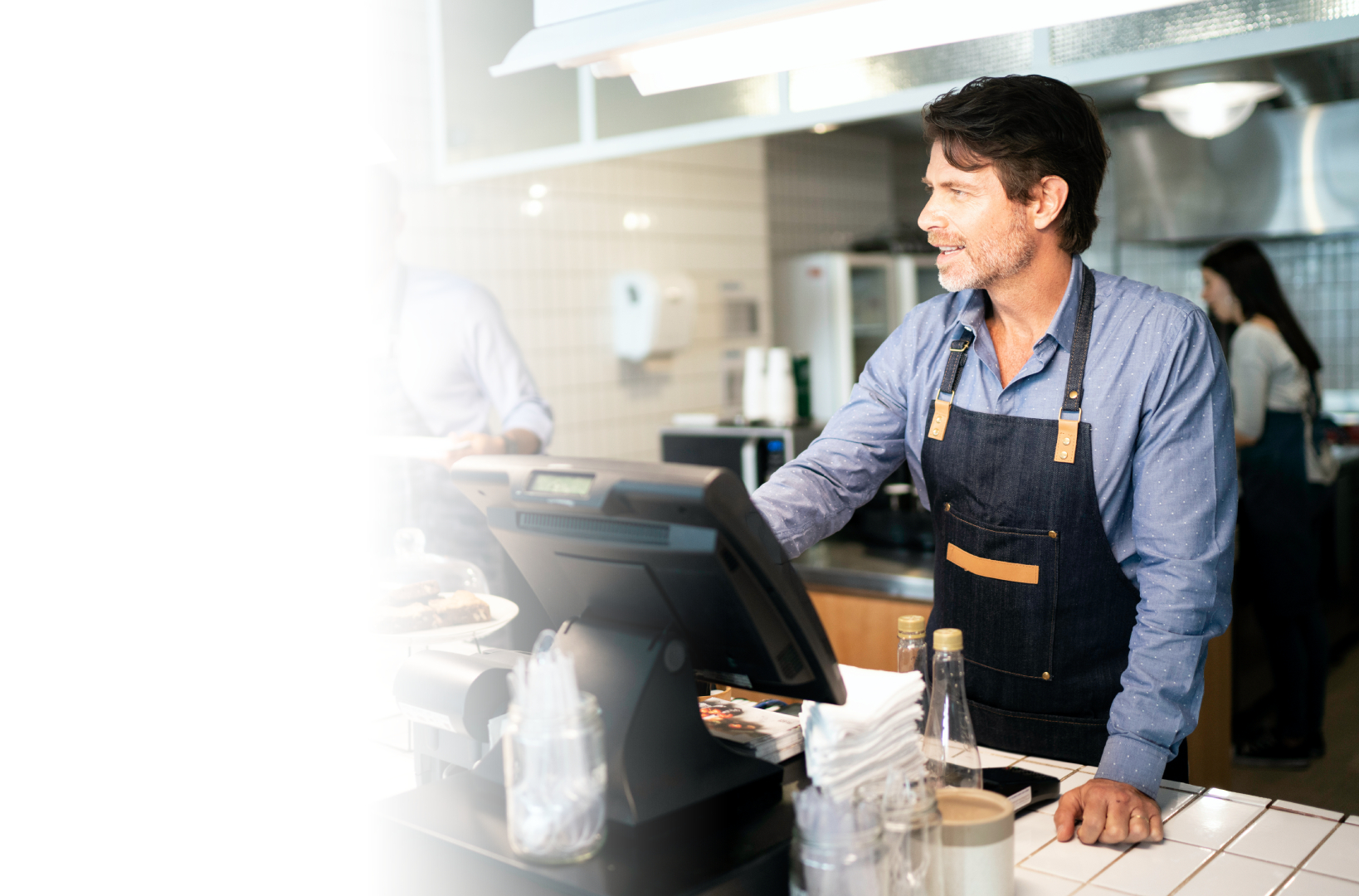 What Our Customers Are Saying
I had a great experience working with my [AES] caseworker. She is informative, polite and positive. Everyone I spoke with at Allsup [Employment Services] was upbeat, polite and helpful. They help you put together a professional resume and offer to help you prepare for your interview. I already had a job that I was interested in…and I am looking forward to the future.
Thank you for all your help and support thus far. I am looking forward to getting the ball rolling for Ticket to Work and getting back into the workforce once again.
This firm has been a Godsend in so many ways. First, by getting me through a successful Social Security administrative hearing and fully favorable judgement. Next by helping me examine the possibilities for return to work.