November 16, 2022
AES Supports Cancer and Careers National Conference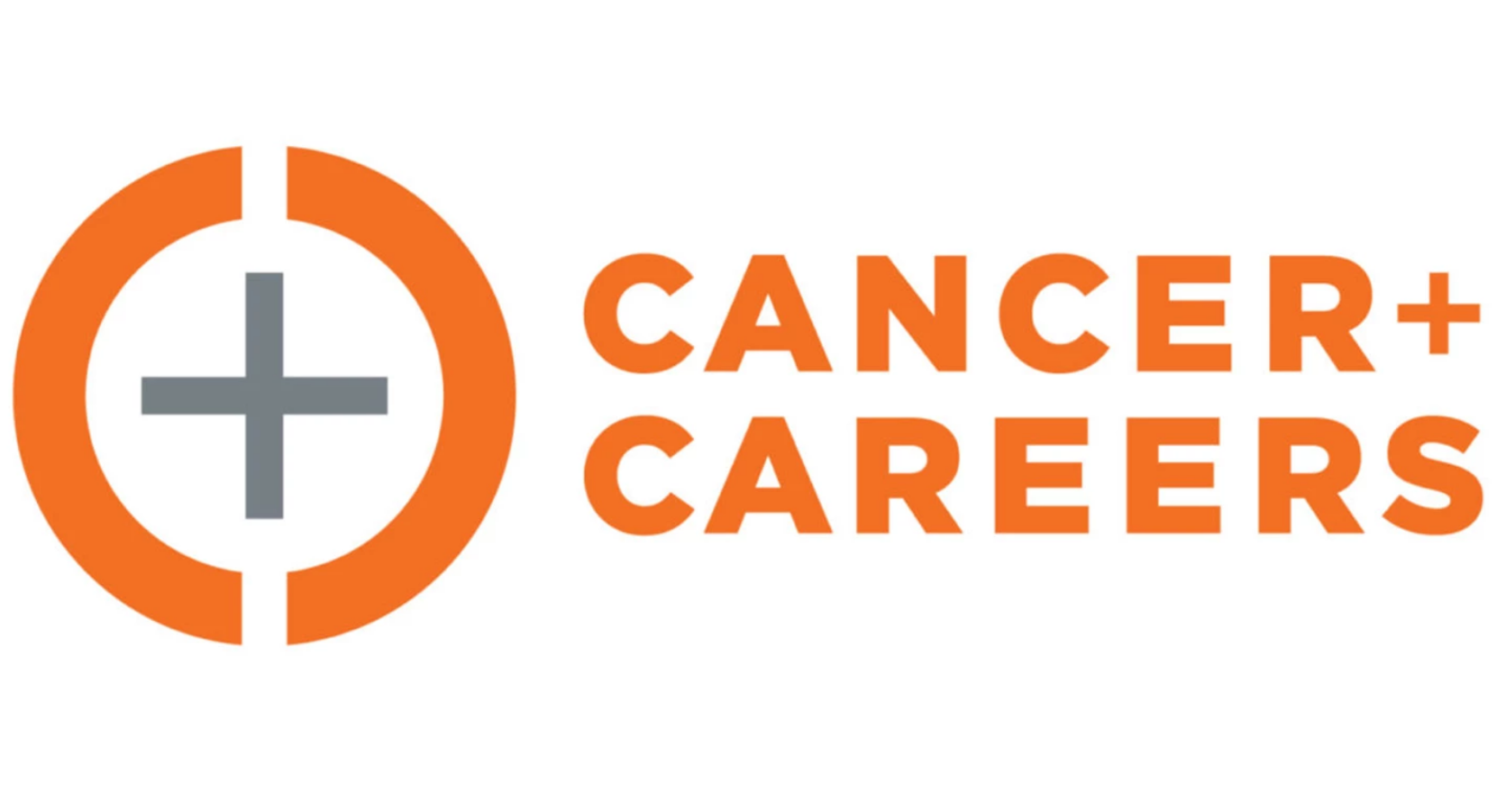 Allsup Employment Services® (AES), which provides return-to-work services through the Social Security Administration's (SSA) Ticket to Work program, is proud to be a sponsor of Cancer and Careers Annual National Conference on Work & Cancer.
The free day-long virtual event explores the complexities of balancing treatment and recovery with employment, and is open to patients, survivors, caregivers, healthcare professionals, advocates, employers/human resources and anyone touched by cancer.
AES has been a longtime supporter of Cancer and Careers in its mission to empower and educate people with cancer to thrive in their workplace through its provision of expert advice, interactive tools and educational events.
Diane Winiarski, AES director, explained that because Cancer and Careers is focused on providing vital help to people with cancer, it allows many individuals to continue to play a role in the U.S. workforce as they manage their illness, treatment decisions and recovery to the extent possible.
AES, a Social Security-approved Employment Network (EN), helps people return to work — without losing their SSDI benefits and Medicare coverage — as a provider authorized by the Social Security Administration. Their vocational case experts provide free dedicated assistance to individuals with medical conditions who are attempting to return to work.
Learn more about Cancer and Careers' Annual Conference online.
Click here for Upcoming Events from Cancer and Careers.