SSDI + Work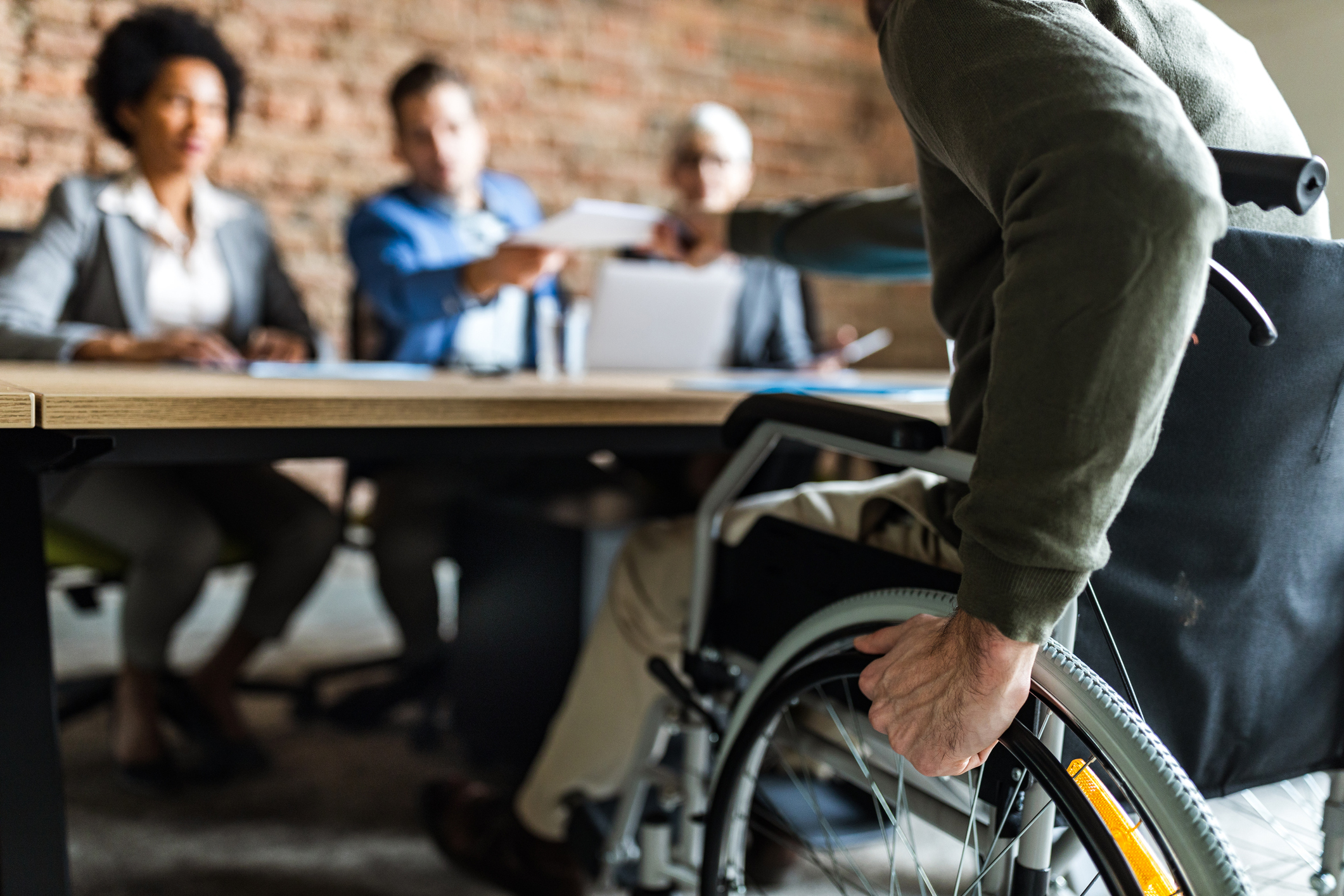 Can I Work Again After I Get SSDI Benefits?
Yes, We're Here To Help.
Learn more about Allsup Employment Services (AES) and our free assistance and resources with the SSDI + Work blog for individuals and organizations. Consider this your source for the latest information on Social Security's Ticket to Work Program (TTW), how Social Security Disability Insurance (SSDI) beneficiaries can participate, and how AES can help you get the most out of these valuable benefits. TTW is a voluntary program that's open to anyone as a Social Security disability beneficiary.