August 19, 2022
The Importance Of Corporate Culture Post Great Resignation
As Featured By Forbes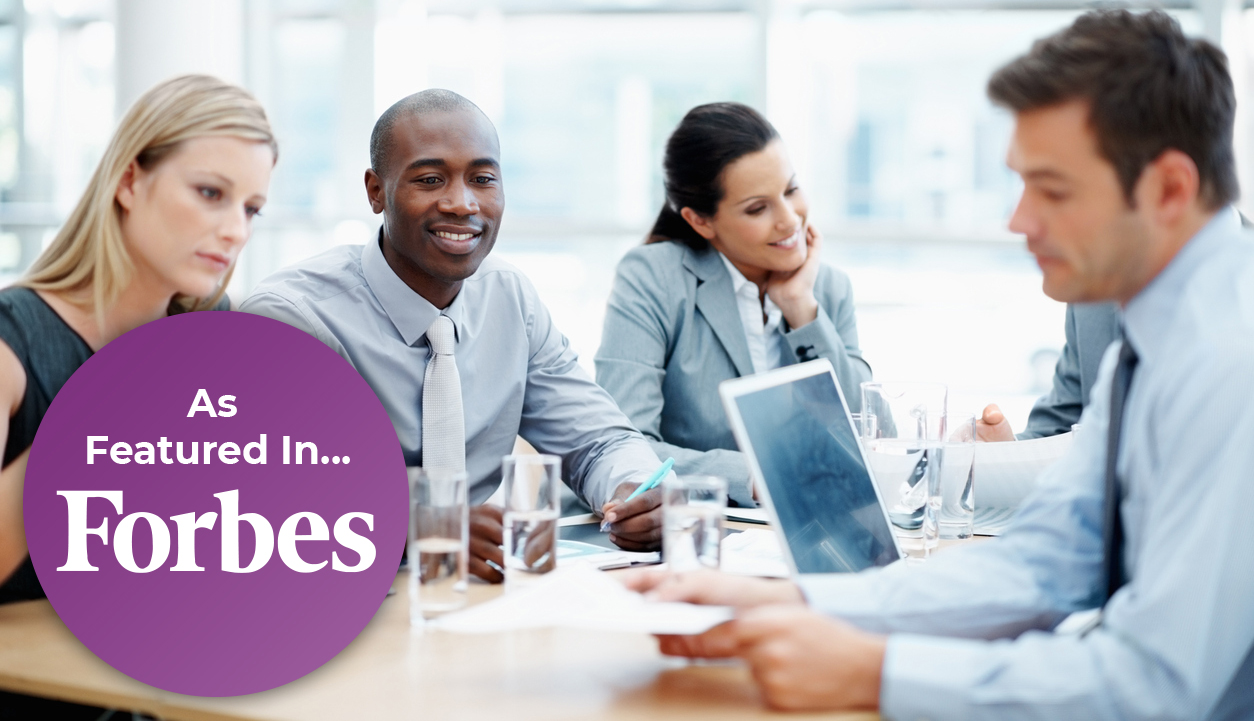 Organizational culture is a key factor in keeping employees engaged and motivated. In fact, a research study by Robert Half suggests that 35% of American workers would decline an ideal job offer if the company's culture clashed with their values. Another study by Glassdoor reports that if a company's culture deteriorates, 71% of employees would search for other opportunities.
Experts at Allsup Employment Services (AES), a Social Security-approved Employment Network, understand the importance of a healthy organizational culture. In this article, an AES professional explains how this group of potential employees will value and choose work environments that align with their principles.
A strong corporate culture that promotes teamwork, inclusivity and community increases employee engagement, which leads to long-term positive effects on a company overall. Other benefits of a robust culture include employee satisfaction and more productivity, as well as a noted decrease in turnover.
Click here to read the full article in Forbes, "Understanding the Importance of Corporate Culture After the Great Resignation."