January 31, 2023
United Spinal Association Pathways To Employment Program
United Spinal aims to inspire with Pathways to Employment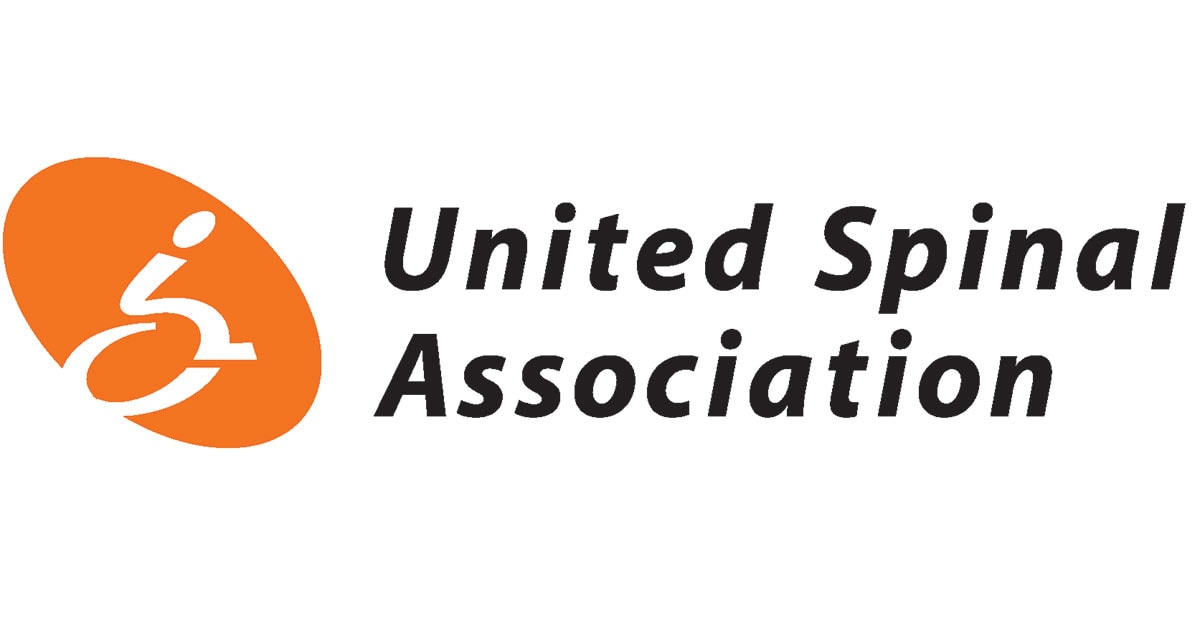 By Guest Blogger Lesly St.Louis, Director of Employment & DEI Programs, United Spinal Association
People with disabilities can learn about the unique employment methods and resources offered by United Spinal Association's Pathways to Employment Program.
United Spinal Association strives to empower people with spinal cord injuries and disorders (SCI/D), wheelchair users, and veterans to maintain and improve the highest levels of independence, health, and quality of life through customized employment support and advocacy.
The Pathways to Employment (PTE) Program provides access to resources for people with disabilities who want to return to work or start their careers. The program provides information and support on how to navigate benefits, employment counseling, and access to mentors who have successfully returned to work after injury or diagnosis. PTE also partners with employers invested in diversity, equity and inclusion by ensuring that people with disabilities are represented in their workforce.
Pathways To Employment Services
Members:
Network with United Spinal members who have successfully started or transitioned into new careers.
Access resources on navigating government benefits, work incentive programs, and customized employment planning.
Attend group and individualized virtual sessions on resume writing, interviewing strategies and best practices.
Connect with recruiters, hiring leaders, and new employment opportunities.
Employers:
Strengthen your company's diversity, equity and inclusion business goals.
Access customized resources, support and training.
Connect with United Spinal members, chapters, support groups, virtual events, newsletters, social media platforms, and award-winning membership magazine: New Mobility.
Access training sessions on inclusive hiring practices and workplace diversity.
Member Testaments
Here more from our members:
Jequ Okeke – "On September 2022, I received an email from United Spinal Association saying that Walmart is hiring, and I told myself, you know, let me try this. With my surprise, after one month of the job application, I got an offer from Walmart, as Resolution Coordinator. I took it, and in November 2022, after one month of training, I started working officially. I have to thank the United Spinal Association and their workers, people who dedicate themselves to serving humanity. I am one of those that have benefited from your selflessness and kindness in my recovery journey. Where should I start? COVID-19 benefit was a huge relief to me at that period, when I received that $500 check, I felt as if I had won the lottery. Again, I cannot thank you all enough, people like Mr. Lesly St. Louis. Thank you, my brother. Keep doing what you are doing!"
Leonard Mayberry – "I thank the entire family and team of the United Spinal Association, once again, for their kindness and selfless work. I am working on starting my own non-emergency medical transport business. The Pathways to Employment group has been great – giving business plan support and even talking about location. I was thinking about cheap land outside Houston, but I got good advice that having a small central location for the fleet means I am closer to the heart of the city and clients. United Spinal, I credit them with getting the ADA laws in place and pushing to protect the rights of people with disabilities. I did not know anything about ADA when I got injured. Now, I have [United Spinal] telling me about accommodations, saying they have to accommodate me through this process of getting a CDL, a DOT number, and getting through the red tape."
Feb. 9: Navigating The Ticket To Work Program Virtual Session
In partnership with Allsup, United Spinal's Pathways to Employment Program is excited to host Navigating the Ticket to Work Program virtual session.
The virtual session is Thursday, Feb. 9, from 3 to 4 p.m. EST. Register online: https://unitedspinal.org/events/benefits-management-webinar/
Our presenters will have an in-depth discussion about how to navigate the Ticket to Work Program as you transition back into the workforce.
Co-hosted by:
Lesly St.Louis, United Spinal's director of the Pathways to Employment program, has spina bifida and has experience counseling people with disabilities on building and strengthening their resumes.
Diane Winiarski, director of Allsup Employment Services (AES), a national Social Security Administration-authorized Employment Network (EN), oversees AES experts providing specialized help to people with disabilities who are returning to work through the SSA's Ticket to Work (TTW) Program. Prior to taking the role, she was director of Vocational Rehabilitation Services for AES, whose services include career planning, benefits counseling, ongoing employment support, and employment retention services.
Bill Fertig, United Spinal Member, has successfully used the Ticket to Work Program to return to work. Bill served twenty-five years as a municipal police officer and training sergeant. An off-duty motorcycle accident in 1999 resulted in T-7 paraplegia. After a three-month stay in SCI rehab and seven additional months of recuperation and reorientation at home, he returned to the ranks of the employed at the district 911 emergency dispatch center part-time utilizing Social Security Administration's Ticket To Work program.
Editor's note: Allsup helps individuals living with spinal cord injuries and disorders apply for SSDI and return to work.