Keep Your SSDI Benefits While You Work Full Time
Learn more from our Founder Jim Allsup about the incredible financial value of the Ticket to Work program (TTW), and how our experts can help you get started for free. If you're currently receiving Social Security Disability Insurance (SSDI), you can protect your SSDI and Medicare benefits while working.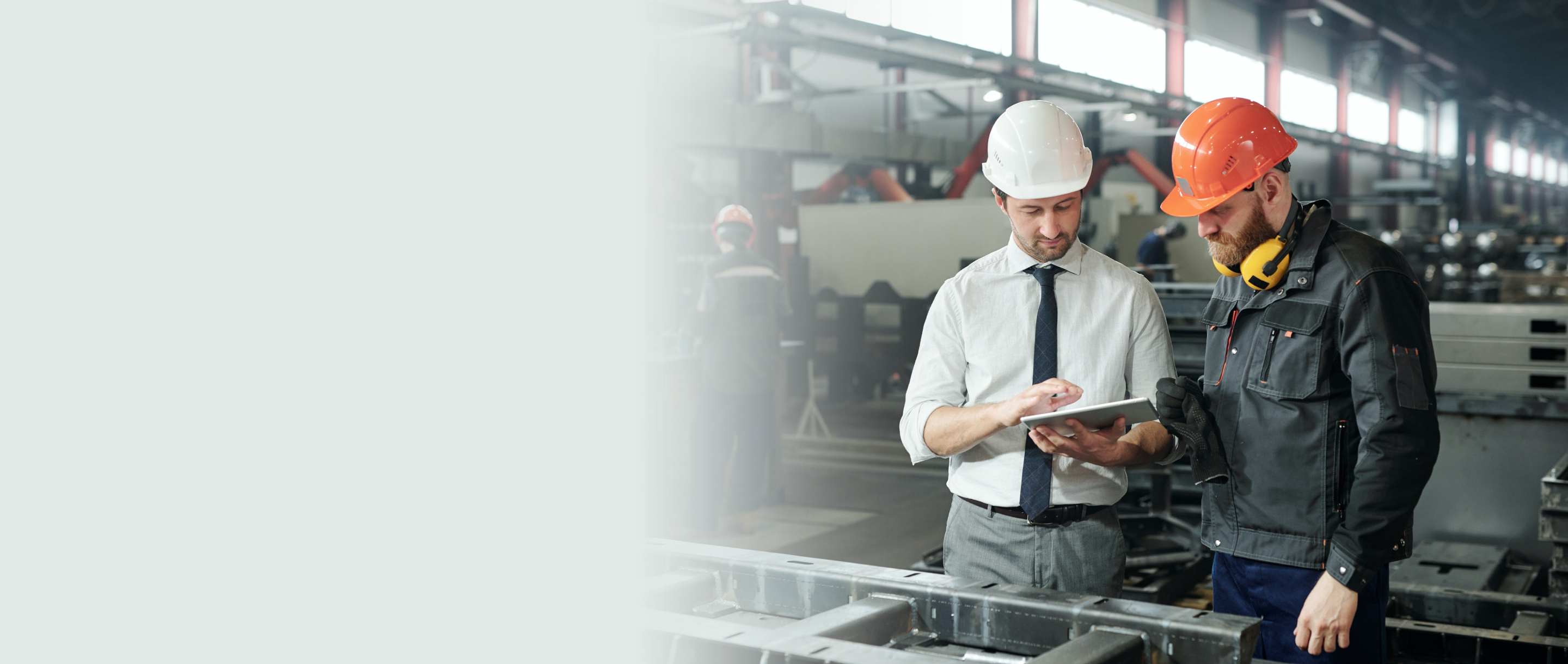 Return to work.

We'll help for free.
Your Social Security Disability Insurance (SSDI) includes Ticket to Work, a program that supports going back to work. You're able to keep your SSDI benefits and be employed at the same time. Our experts at Allsup Employment Services® can get you started.
Benefits of working with Allsup Employment Services
1
Pay Nothing
We're an Employment Network so our Ticket to Work services are paid by the SSA.
2
Earn More
Make as much money as you want in year 1 and keep full SSDI benefits.
3
Avoid Risk
If you stop working your SSDI benefits will start again; no need to re-apply.
4
Stay Covered
When you go back to work, you can stay on Medicare for up to 9 years.
5
Stress Less
Going back to work with our help means no more Continuing Disability Reviews.
How We Help You Return To Work
Teaching You About Ticket to Work
Rely on our expertise as an SSA-approved Employment Network to learn everything you need to know about SSDI, Ticket to Work, and how to take full advantage of your benefits.
Supporting Your Job Search
Figure out what kind of job is a match for your work experience, talents and skills, and current abilities. Then search and land your ideal job, all with support from our team.
Coaching You Through What's New
Set yourself up for success, starting at your first day back at work. We can make your transition easier and less stressful through our guidance, encouragement, and access to resources.
Keeping SSDI Benefits Safe as You Work
We'll ensure all your return to work forms are filed with the SSA, to keep you in good standing with the Ticket to Work program and keep your SSDI benefits in place.
What Our Customers Are Saying
I had a great experience working with my [AES] caseworker. She is informative, polite and positive. Everyone I spoke with at Allsup [Employment Services] was upbeat, polite and helpful. They help you put together a professional resume and offer to help you prepare for your interview. I already had a job that I was interested in…and I am looking forward to the future.
Thank you for all your help and support thus far. I am looking forward to getting the ball rolling for Ticket to Work and getting back into the workforce once again.
This firm has been a Godsend in so many ways. First, by getting me through a successful Social Security administrative hearing and fully favorable judgement. Next by helping me examine the possibilities for return to work.

Let's Get Started
We provide expert SSDI assistance to job seekers and employers.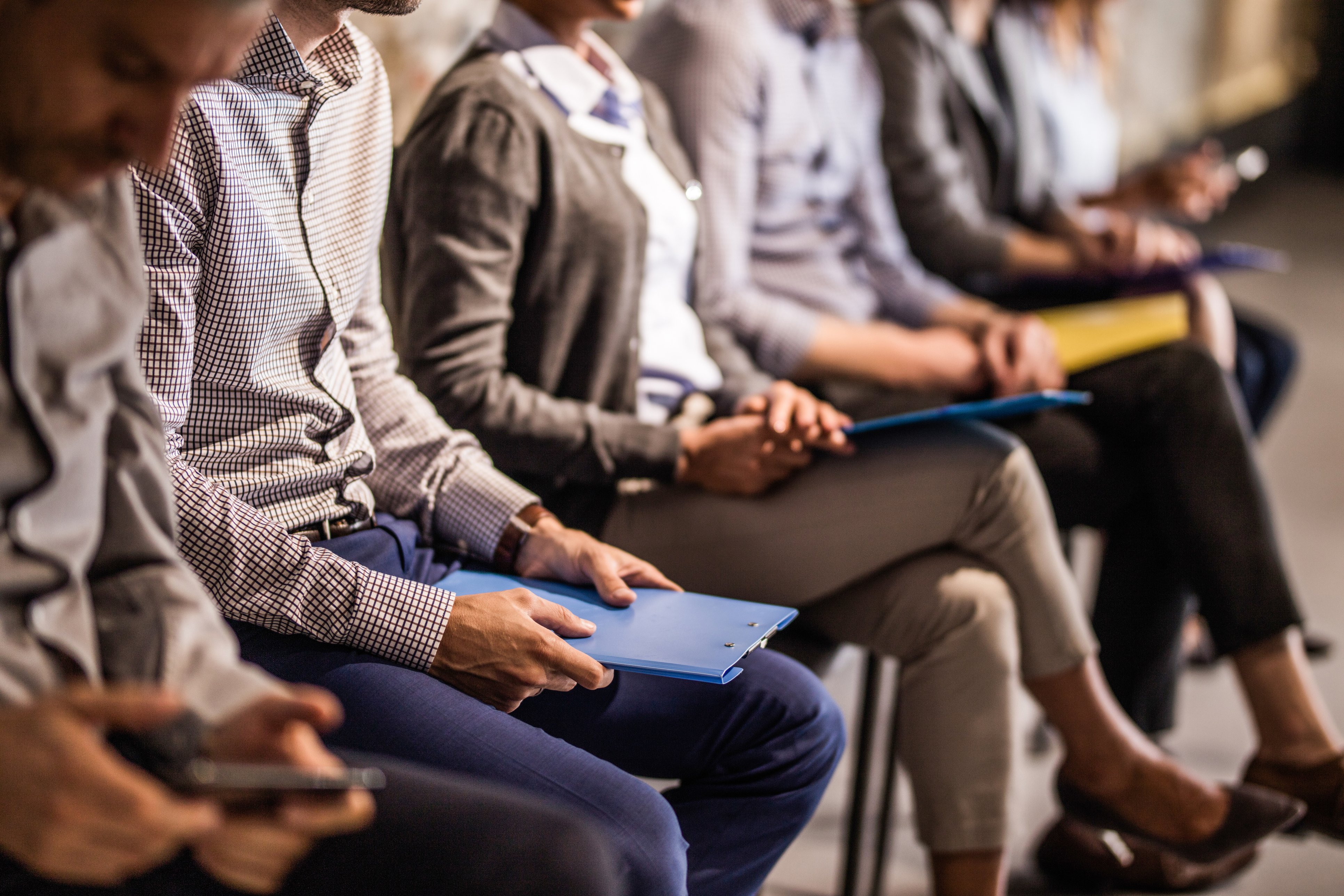 Job Seekers
If you're receiving SSDI and want to try working again, we're ready to help, at no cost to you.
Get Back to Work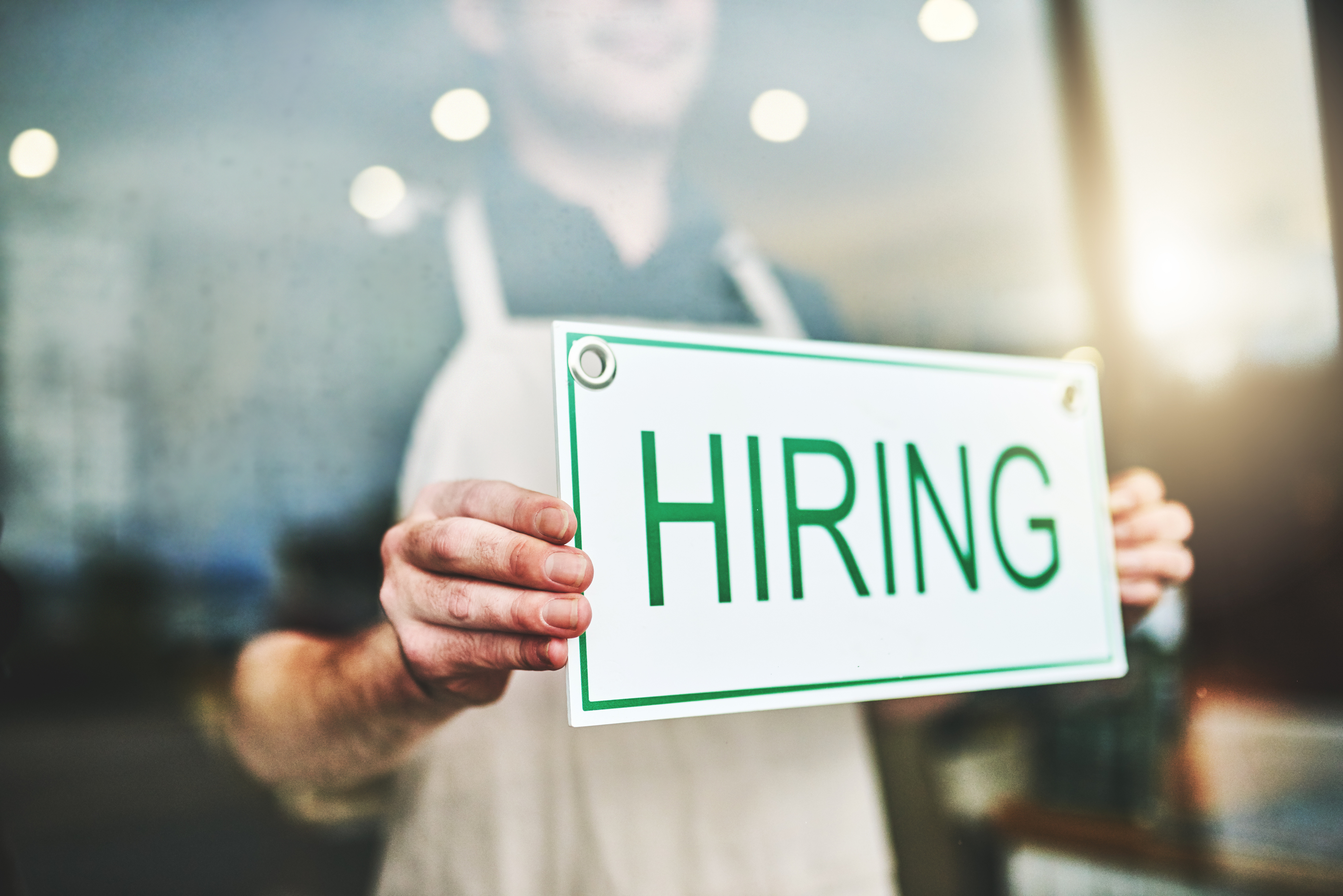 For Employers
AES helps you hire and retain qualified employees through Social Security's Ticket to Work program.
Partner With Us