March 24, 2021
How To Avoid High Turnover Costs By Bringing Former Employees Back To Work – As Featured By Forbes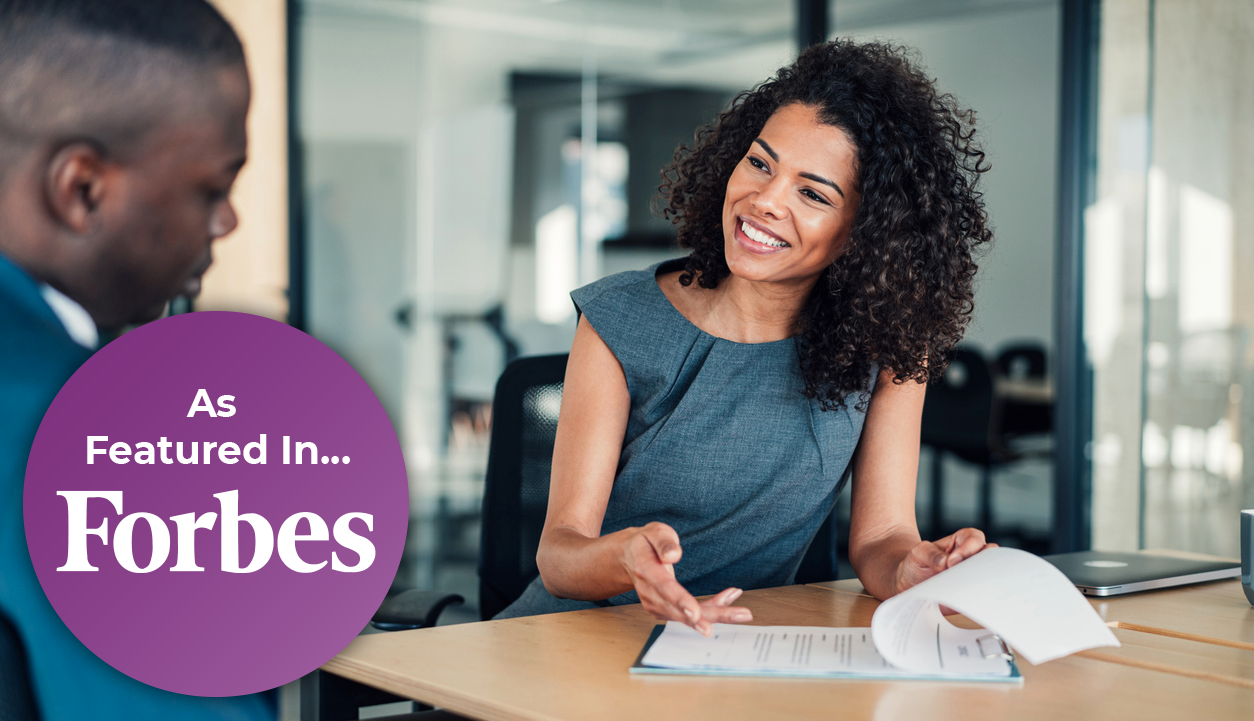 Former workers who may have been sidelined due to a serious illness or disability can be a solution for employers who are rebuilding their teams during the post-pandemic economic recovery. With the cost to replace new salaried employees being, on average, between six and nine months of that employee's salary, tapping into the pool of qualified former employees is a cost- and time-savings.
An Allsup Employment Services (AES) expert discusses the benefits to employers who look to their former workers when adding staff.  By rehiring people with disabilities who are now medically able to return to work, employers are not only reducing the cost of recruiting and training replacements but also minimizing high employee turnover and fostering a diverse and inclusive workforce.
Social Security's (TTW) program helps Social Security Disability Insurance (SSDI) beneficiaries return to work.  It helps employees as they search for new employment or consider work with former employers. Those participating in the TTW program often have significant work experience and can be highly valuable to employers across various industries.
Click here to read the full article in Forbes, "How to Avoid High Turnover Costs by Bringing Former Employees Back to Work."  
For this employer-focused article, I linked to Allsup's TTW page for employers.