February 19, 2021
How To Safely Bring Individuals With Disabilities Back To Work During The Pandemic – As Featured By Forbes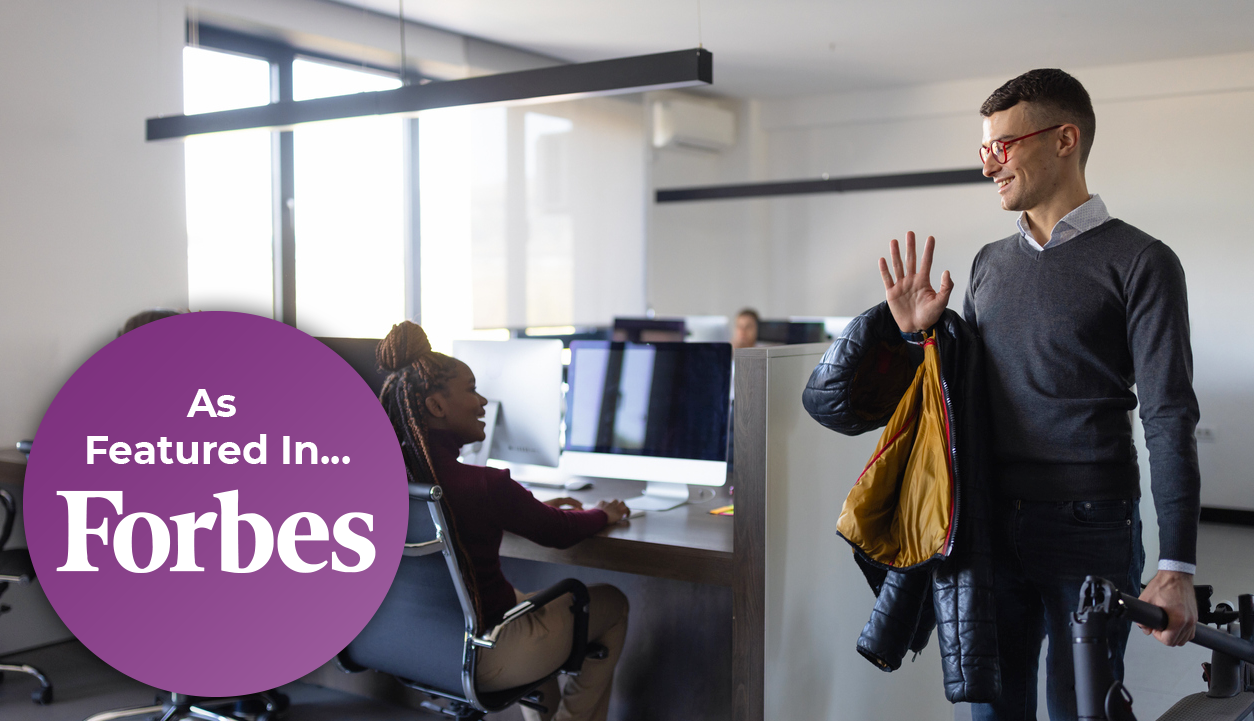 Returning to the workplace can be stressful for individuals with disabilities despite the availability of COVID-19 vaccines. Some fear they will catch and spread the virus to others, including members of their family.  Allsup Employment Services (AES) highlights steps employers can take to safely bring people with disabilities back into the office.  
Employers need to keep the concerns of employees with disabilities in mind when developing their plans to bring workers back.  Reasonable accommodations such as working from home or flexible schedules are good options for individuals with preexisting conditions and other risk factors. 
Our AES expert explains that when employers pay attention to the needs of workers with disabilities, this will help to ease the anxiety they often face especially during a pandemic. If remote work is not viable, employers should create and enforce a COVID-19 company policy to protect the health and safety of their employees.
Click here to read the full article in Forbes, "How to Safely Bring Individuals with Disabilities Back to Work During the Pandemic."